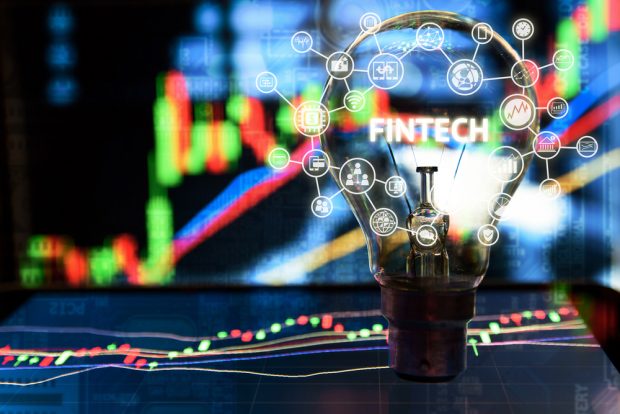 While fintechs are synonymous with innovation and modernism, credit unions are, and have always been, symbols of stability and tradition. In order for these two powerful payments players to work together, each needs to understand the other and use its strengths to form a valuable partnership.
Although fintechs and credit unions represent very unique spaces, they have the potential to pair together perfectly to provide the best services for their clients and members.
Despite more than 80% of financial institutions believing business is at risk to innovators, according to PricewaterhouseCooper's 2017 Global Fintech Report, strategic partnerships with fintechs offer several benefits to financial institutions.
What is important to note is that credit unions need not fear fintechs – these companies supplement the work of a financial institution without replacing their services. The technology that successful fintechs create actually reimagines banking products for the future, enabling credit unions to create new fee income, attract deposits and generate new loan volume.
In fact, fintechs enhance interactions and increase touches between members and credit unions by providing new ways to manage their accounts through mobile processes. In turn, these new service offerings increase member satisfaction with additional transparency, improving both loyalty and retention rates.
Another indispensable benefit of teaming up with a fintech is the addition of a revenue stream. Fintech technology benefits banks and credit unions by minimizing labor costs and bringing in new sources of capital. Services that fintechs provide satisfy consumer demand for automation while charging a fee on transactions, which is funneled directly to the credit union.
Furthermore, fintechs differentiate credit unions' services and help them become more competitive in today's market. Soon, members will expect banks to universally automate their transactions, and it is imperative that credit unions foresee these trends and stay ahead of them.
Alternatively, credit unions provide benefits to the fintech; namely, fintechs need a client. Without a business partner, fintechs often cannot succeed in the ways they desire. Furthermore, a successful partnership with a credit union proves proof of concept for newly-established fintechs and increases the marketability of a veteran fintech.
So, how can fintechs and credit unions establish a successful, lasting partnership? First, the most essential origin of any partnership, regardless of industry, is the need to solve a problem. Without an established area of improvement for a credit union, incorporating the services of a fintech will resemble trying to fit a square peg into a circular hole.
Next, when choosing a fintech partner, credit unions must determine the fintech's background in banking and confirm a certain extent of knowledge and respect toward the credit union industry. A mutual understanding of the sanctity of the credit union's brand is central to the most successful partnerships.
Additionally, fintechs that house executive board members with experience inside the banking and credit union industries are often the best candidates for these partnerships. Banking insiders support the fintech's fit into the well-established brand of its complementary credit union.
Once the two partners have established a need and determined an appropriate fit, the fintech and credit union must focus on how to merge their technologies. The software services that a fintech provides should form a seamless integration into a credit union's existing services, as if the services of the fintech are the product of the credit union's internal platform.
Most importantly, fintechs and credit unions must prioritize communication from the beginning. Based on the nature of their unique offerings, success will look different for both members of this partnership. The key is to define success for both partners and align their expectations.
The purpose of a partnership between these two entities is cooperation, not competition. By contributing areas of expertise into a collaborative product that reimagines the future of banking by creating new fee income, attracting deposits and generating new loan volume, credit unions and fintechs can achieve service excellence – the goal for which they are both striving.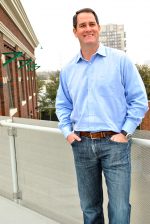 Matt Johnner is president and co-founder of BankLabs. He can be reached at 214-208-0436 or matt.johnner@banklabs.com.