Delivering Strong Fraud-Detection and Accelerated Ecommerce at Credit Unions
Overview
On-demand Webcast
Sponsored by:

Digital commerce is the fastest growing area of payments, as members have more ways to pay across connected devices than ever before. With transactional volume of the card-not-present segment increasing, fraud and risk for your credit union also increases.
Join this webcast as we explore the myriad of risks that the ecommerce segment poses to credit unions. Learn how to better mitigate risks for card-not-present transactions and improve fraud-detection.
Join this webcast and learn how Visa can help you:
Understand the risks to your business in the card-not-present segment
Provide better authentication that benefits issuers with better fraud management capabilities
Deliver improved decision-making to keep your members' cards top of wallet
Register Today!
Featured Speakers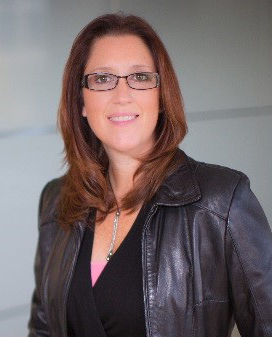 Lori Hodges
Senior Director, US Risk Services
Visa
Lori is currently serving as a US Risk Services Client Executive in Visa's North America Risk Division where she has been engaged to consult with US Issuers, Issuer Processors and Group Service Providers on Risk trends and Fraud management using an analytic approach. Prior to Risk, Lori was engaged to consult with Visa's largest global merchant clients on specific business opportunities and challenges as well as incubating new product ideas to meet the needs of Visa clients. Prior to Visa, Lori spent over 20 years in the Payments Industry on the processing, Acquirer and Issuer sides of the business. Specific disciplines include Product Strategy, Product Management and Operations.