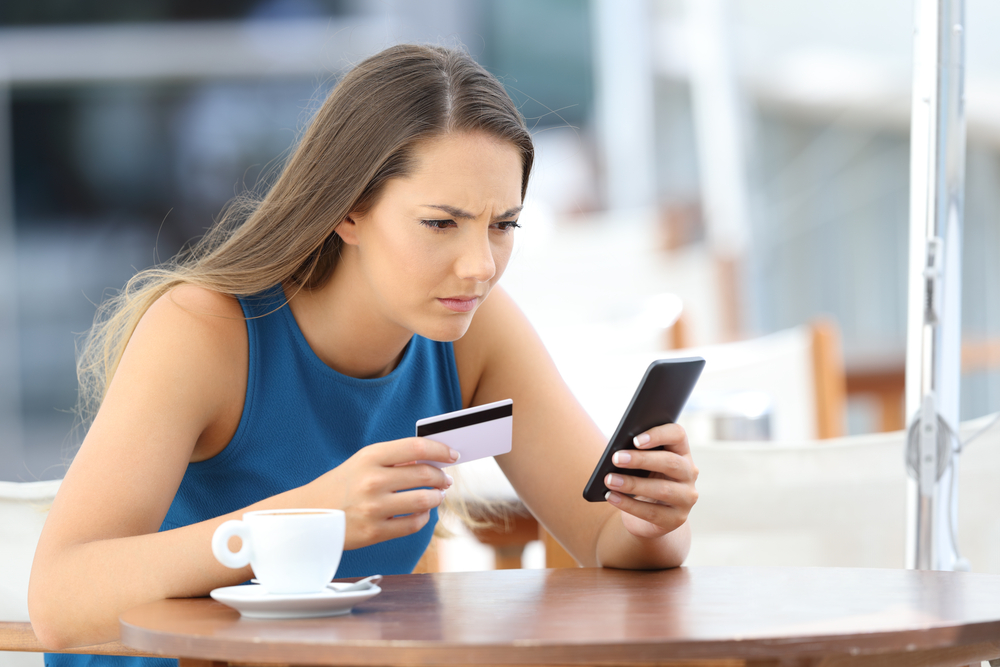 More than two-thirds of Americans aren't exactly in love with their digital banking offerings these days, and many are ready to walk away from their financial institutions because of it, according to a new survey.
The poll of more than 1,600 digital banking users, conducted online by Harris Poll and D3 Banking Technology at the end of January, found that 68% of Americans who have used digital banking in the past 12 months were frustrated with the experience.
Millennials age 18-34 were more likely to feel annoyed — 73% reported frustration with digital banking over the past year, compared to 61% of people 55 and older.
"The fact that nearly three-quarters of digital banking users ages 18-34, who are likely entering some of the most financial significant periods of their lives, are frustrated with the digital experience offered by financial institutions is alarming," D3 Banking Technology CEO Mark Vipond said. "However, an even greater concern for banks and credit unions is the number of American digital banking users — 32% as found in our survey — who are willing to leave their current banking relationship for a better digital experience. As new types of technology continue to be introduced, financial institutions are going to need a strategy built on technology that features that allows them to innovate and introduce new features and functionality faster than they have to date."
Digital banking users do have some very clear expectations about features, the poll found. A full 70% said it is important for financial institutions to have mobile deposit, and 66% said P2P was important. Over half (51%) said mobile account opening is important.
"Consumers are expecting more out of their mobile and online banking experiences now than ever before as they move more of their transactions and financial data to digital channels," Mercator Advisory Group VP and Director of the Customer Interaction Advisory Service Ken Paterson explained. "Financial institutions must elevate and expand the features and functionality they provide to their customers and members via devices, or they quickly risk becoming uncompetitive. As new technologies such as voice-driven interfaces, biometrics and artificial intelligence continue to emerge, keeping pace with innovation around the digital experience will be even more critical."