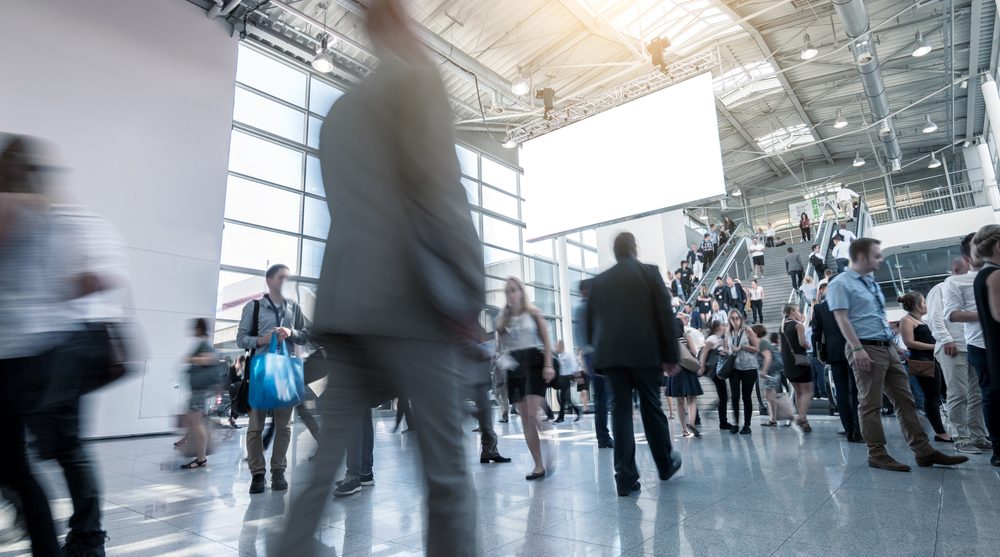 The $541 million Frankenmuth Credit Union announced last week that it signed 10-year naming rights deal for a 2,500-seat arena in Birch Run, Mich.
Financial terms of the deal were not disclosed.
"We have two branches, a school branch and thousands of loyal members in the Birch Run area," said Frankenmuth CU President/CEO Vickie Schmitzer. "So when we heard about the opportunity to procure the naming rights for the event center, we knew it would be a testament of our commitment to Birch Run and all the surrounding communities who patron the center."
The center will feature the credit union's name and logo outside and inside the building and on all event materials, including tickets, event schedules, media releases, print, television and radio advertisements.
The venue hosts a variety of trade shows, conventions and concerts.
The Frankenmuth-based credit union will provide its 40,644 members advance ticket purchase option and discount ticket prices for some of the venue's trade shows, conventions, concerts and other events.
The credit union is also sponsoring a promotion for members for a chance to win $1,000 for food and entertainment to host their own event at the Frankenmuth Credit Union Event Center.