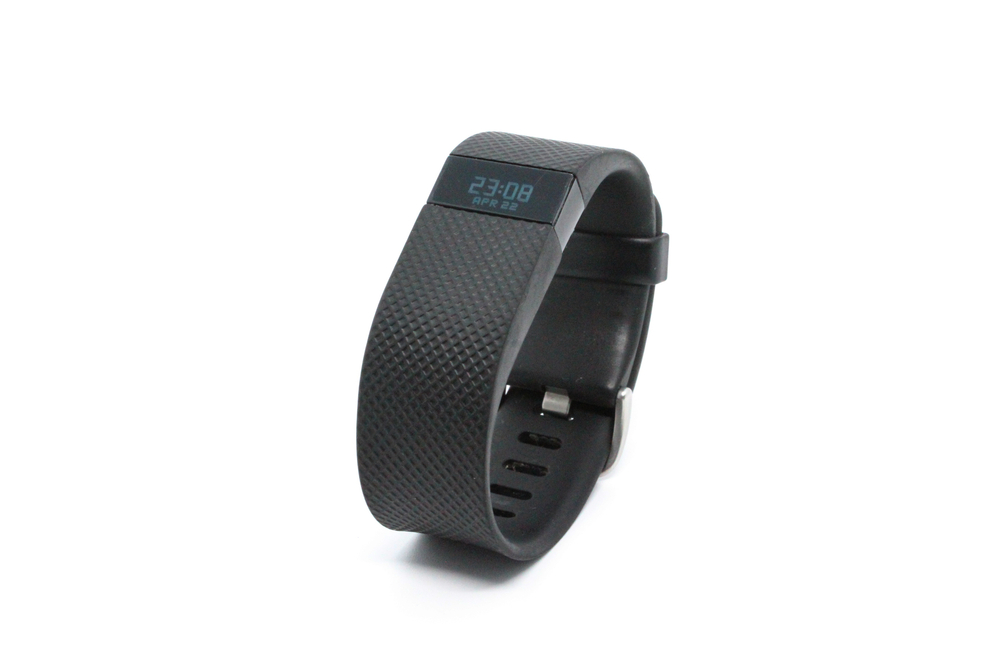 Recent deals in the expanding Internet of Things (IoT) ecosystem may soon mean many wrist-bound activity trackers will become mobile wallets, and some credit unions plan to be at the forefront of the transition.
In August, Mastercard announced deals with Garmin and Fitbit to bring contactless payments capabilities to the companies' smartwatches, including a new Fitbit device expected to become available next month.
"Consumers today are expecting technology to help them accomplish life's daily tasks with as few steps or clicks as possible," Mastercard senior vice president Kiki Del Valle said. "By adding payment capabilities to a Fitbit device, Mastercard cardholders who are already on-the-go can easily buy what they need without having to bring their wallet with them."
CO-OP Financial Services has also jumped into the action, announcing earlier this month that it is supporting Tukwila, Washington-based Boeing Employees Credit Union and Mountain View, California-based First Tech Federal Credit Union in the rollouts. BECU has $17.2 billion in assets and about one million members. First Tech Federal Credit Union has $10.6 billion in assets and about 488,000 members.
"Wearable fitness trackers and smartwatches are popular with many different segments of today's digitally engaged consumer," CO-OP President and CEO Todd Clark said in a statement. "And the market is ready for the next iteration of these devices, which are ultimately about making our lives easier. Consumers are eager to use their wearables in new ways, and secure, on-the-go payments are one of the most compelling, particularly for the young and active cardholder segment served by MasterCard, CO-OP and the credit unions we collectively support."
Clark said the trend could help participating credit unions grow.
"Attracting digital consumers to credit union membership hinges on the movement's ability to hustle into a first-mover stance," he said. "As consumers across the country unbox their shiny new wearables from FitBit, Garmin and other fan-favorite tech brands, credit unions need to be right there saying, 'Yes, we support that.'"
This isn't the only event in the growing business of turning wearable objects into wallets, however.
Earlier this month, Melbourne, Florida-based NXT-ID, which operates the FitPay contactless payments platform, announced an agreement that allows Bank of America customers to do contactless transactions with their credit and debit cards at merchants and over 9,000 ATMs. Manufacturers of 15 IoT and wearable devices are currently integrating with the FitPay payment platform, according to the company. It expects the manufacturers to make product announcement about integrated devices this year and in 2018.
"Under the agreement, Bank of America will participate in FitPay's Digital Wallet Program, which enables manufacturers of Internet of Things (IoT) and wearable devices to add contactless payment capabilities to their product, making it possible for consumers to pay for goods and services at near-field communication-enabled (NFC) point-of-sale terminals with a simple tap," NXT-ID said in its announcements.
The platform uses tokenization, which replaces cardholders' account information with a unique digital identifier to do contactless transactions securely, according to the company.