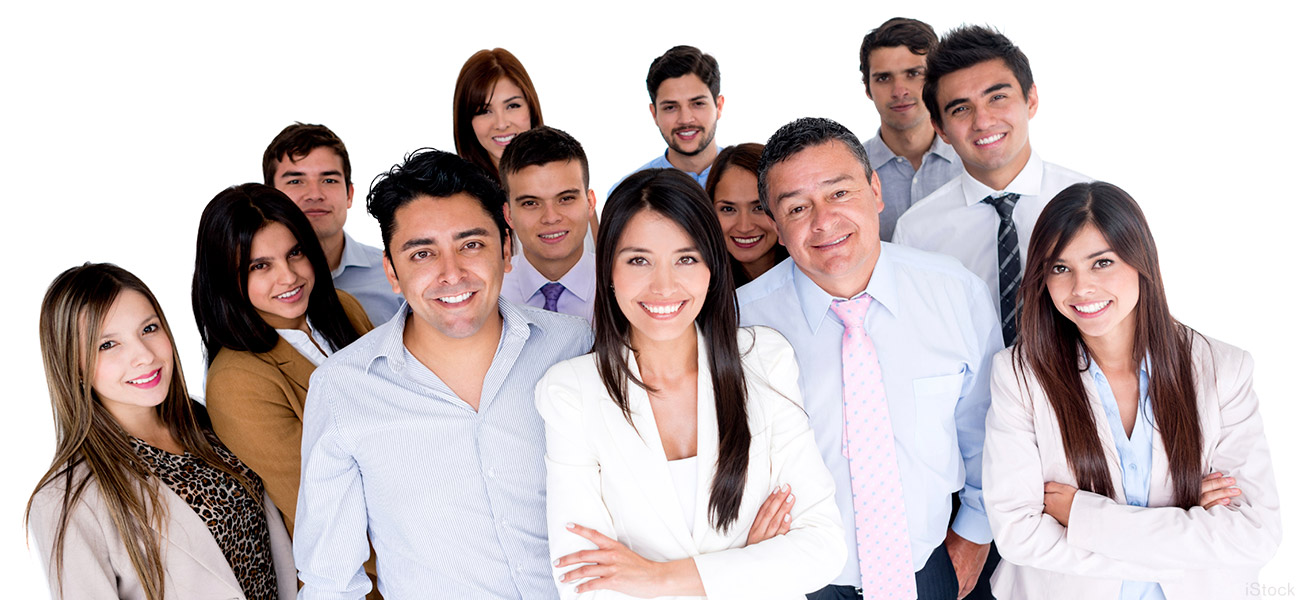 Since going national 16 months ago, 32 credit unions across 15 states have earned the Juntos Avanzamos designation, bringing the total number to 64 credit unions that have secured the designation to serve the fast growing Hispanic population.
By the end of 2017, it is expected that 100 credit unions in 20 states will have this designation, according to the National Federation of Community Development Credit Union in New York, which administers the program. The designation, which translates to "together, we advance," means credit unions have the policies, procedures, products and services to meet the financial needs of the Hispanic population.
Initially developed by the Cornerstone Credit Union League, the Juntos Avanzamos designation was rolled out nationally in September 2015 by the Federation in collaboration with Coopera, a Hispanic market solutions company for credit unions in Des Moines, Iowa.
Pablo DeFilippi, senior vice president of membership and network engagement at the Federation, said Juntos Avanzamos has grown quickly over the last 16 months because of the growing recognition of the importance that the Hispanic community represents for the growth and relevance of the credit union industry.
For example, during the fourth quarter of last year, the $325 million Partner Colorado Credit Union in Arvada, Colo., and the $180 million Fitzsimons Credit Union in Aurora became the first credit unions in Colorado to obtain the Juntos Avanzamos designation, according to the Federation.
Fitzsimons Credit Union re-focused its efforts on the Hispanic community in 2011 by educating staff on Hispanic culture and adjusting products and services to meet the segment's needs. The credit union offers accounts for members with alternative forms of ID, loans for those with ITINs, credit-building loans for members with no or low credit, financial literacy in Spanish and zero percent interest loan product for citizenship expenses.
Aurora's population is 28% Hispanic or Latino, according to Fitzsimons CU President/CEO Robert Fryberger "Fitzsimons Credit Union has supported the economic and cultural diversity of the Aurora community for more than 60 years, and serving its largest minority group fits the credit union's mission and vision," Fitzsimons said. "Being recognized for our work in the Hispanic community and receiving the designation is a true honor."
Melissa Sierra, senior business development director for Partner Colorado, said the designation affords Partner Colorado the opportunity to continue to build trust in the Hispanic community and gain support from new partnerships.
DeFilippi noted to support the expansion of the Juntos Avanzamos designation, the Federation is working with a number of state credit union leagues/associations including the Cornerstone league, the California Credit Union League, the Credit Union Association of New Mexico, Northwest Credit Union Association, the Mountain West Credit Union Association and the Iowa Credit Union League.
"In addition to other leaders in the industry such as Coopera and the Network of Latino Credit Unions and Professionals, this coalition is actively promoting financial inclusion for Latinos and identifying credit unions committed to serving this demographic," he said. "Applications for certification are received on an ongoing basis and reviewed by a selection committee comprised by credit unions with a recognized track record in this space."