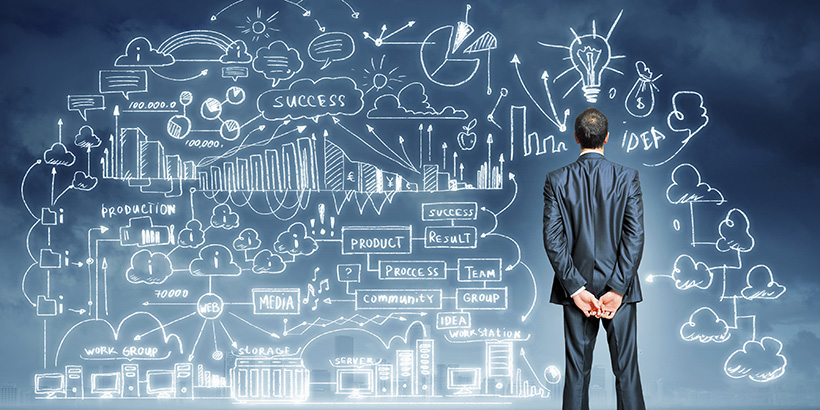 A team from $45 million Lafayette, La-based University of Louisiana Federal Credit Union won KnockOut 2016 with an instant online loan-decisioning and funding app to simplify the credit union lending process.
Team Cajun Power provided the winning idea in this 24-hour collaboration event hosted by St. Petersburg, Fla.-based payments CUSO PSCU with a goal of helping solve a problem in the payments industry that will allow credit unions to serve their members better.
According to Team Cajun Power, instant loan-decisioning and funding addresses a need from the credit unions and member perspective. It allows credit unions to change the landscape of traditional and online lending by competing real-time for loans, growing their loan portfolio, and increasing income. Members benefit from saving money and time when credit unions can provide them with on-demand funds, 24/7.
"The inspiration for the winning idea was derived from the need to help our members with their small loan financing by avoiding high-interest rate retail point-of-purchase financing or payday lenders. Our community also experienced a major flood recently, and this idea will assist members with their financing needs when disasters occur, and they are unable to visit a branch," Heather DeValcourt, marketing specialist with University of Louisiana Federal Credit Union said.
"We think the idea resonated with the judges and voters because it can be utilized by any credit union regardless of its membership or asset size. It also allows additional collaboration with existing PSCU technologies and vendor partnerships," added DeValcourt.
In addition to DeValcourt, Team Cajun Power included University of Louisiana Federal Credit Union employees Kimberly Congdon, Carmen Guilbeaux and Donna Robin; and Gary Austin from PSCU.
Following 24 hours of ideation, 18 competing teams presented their ideas to a panel of judges comprised of representatives from PSCU, Apple, Projekt 202, First Data, CFE Federal Credit Union, Oceanit and the Hawaii Credit Union League, who selected five finalists. The KnockOut website displayed the finalists' videos for voting.
"KnockOut enables us to collaborate with our Member-Owner credit unions to enable growth and provide an unparalleled member experience," Chuck Fagan, PSCU CEO and president, said. "We look forward to working with Team Cajun Power to bring its winning idea to market to benefit credit unions across the country, making it easier and faster for members to use technology to get instant funding for their needs."
PSCU, owned by over 800 member credit unions, represents more than 18.9 million credit, debit, prepaid, online bill payment and mobile accounts.