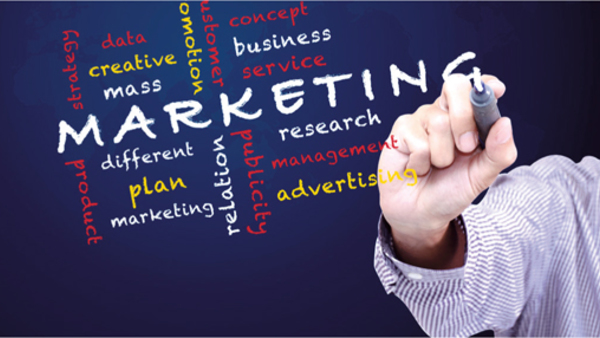 In less than two weeks, the Palisades Credit Union Park will open a new season for the Rockland Boulders, the defending champions of the Canadian American Association of Professional Baseball.
The Pearl River, N.Y.-based credit union announced last month that it acquired the naming rights to the ballpark for 10 years. Financial terms of the agreement were not disclosed.
Although the $158 million Palisades Federal Credit Union has a community charter, President/CEO Tony Molina said much of the cooperative's focus has been on its original SEG, Lederle Laboratories, which employed about 5,000 workers through the early 1990s.
Since Pfizer acquired Lederle in the mid-1990s, however, the number of employees has fallen to about 1,300. The pharmaceutical company plans to keep about 600 employees after 2017 at its Pearl River location, according to local media reports.
"We been so exclusive to the SEG group that we felt we needed to let the rest of Rockland County know that we're here," Molina said. "This gives us the visibility we need to let people know we serve all of Rockland County."
Palisades FCU serves more than 15,000 members.
In addition to three signs at the ballpark, Palisades FCU will appear on all of the marketing materials of the Rockland Boulders team.
The agreement also allows the credit union to install ATMs, hold special events for members and operate a booth to serve members at the ballpark and take new member applications.
The Boulders team has called Rockland home since 2011 with crowds averaging more than 3,000 fans per game and an all-time attendance exceeding 750,000.
"About 80% of the team's fan base is from Rockland County and the remaining 20% is from other areas that we want to serve in the future," Molina said.
The Boulders will begin their quest for their third straight pennant at Palisades Credit Union Park on May 19 when they host the Sussex County Miners.
"They do a good job of making sure people are entertained at the ballpark," Molina said. "Whether the team wins or loses, people are there for the experience, which for us was key in partnering with them. Plus, the team is civic minded and involved in the community. That appealed to me. We are excited about this opportunity."