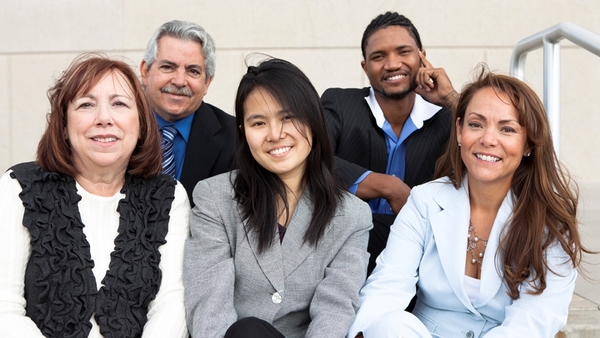 Yes, you read that correctly — a new analysis has found that women are 80% more likely than men to face financial hardship during retirement.
A report from the National Institute on Retirement Security, "Shortchanged in Retirement, The Continuing Challenges to Women's Financial Future," found that, among other bad news for women, they have substantially less income during retirement than men do — and that cuts across all age groups.
For women age 65 and older, the data indicate that their typical income is 25% lower than men.
As men and women age, men's income advantage only increases, hitting 44% by age 80 and older.
As a result, women were 80% more likely than men to be impoverished at age 65 and older, while women ages 75–79 were three times more likely to fall below the poverty level as compared to their male counterparts.
And widowed women are twice as likely as widowed men to be living in poverty during retirement.
The report included the news that in 2010, men received $17,856 in median retirement income from a pension, whereas women received only about two thirds of that, $12,000.
Defined contribution and 401(k) retirement account assets also have a gender gap — Vanguard reported that in 2014, the median amount accumulated in these savings accounts was $36,875 for men and 34% less for women, at just $24,446.
Interestingly, women in the health care, education and public administration fields, where defined benefit pension plans are more prevalent, have higher incomes in retirement and lower rates of poverty than in other industries, due to their increased participation in DB pension plans.
Women are more reliant on Social Security in retirement, as well.
While it's an important source of income for older households with incomes totaling less than $80,000, women who are widowed, divorced and over age 70 rely on Social Security benefits for a majority of their income.
Black women rely largely on Social Security, while women of other ethnic groups also rely on wages to a large extent.