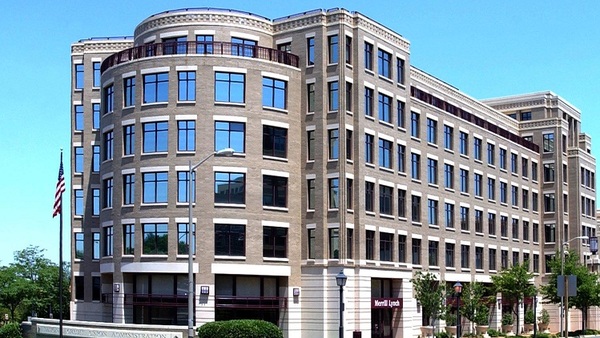 The NCUA was ranked the eighth best place to work out of 24 mid-size agencies in a survey released Dec. 7 by the Partnership for Public Service.
The regulator's overall employee satisfaction score was 71.7, up from 69.4 in 2014. Additionally, it was ranked first among veterans, and second among Hispanics and employees with disabilities. The agency also ranked fourth among African-Americans, Asians and whites, as well as women, men and employees over 40. It ranked fifth among employees under 40.
The report showed the NCUA as having improved in nearly every category, including effective leadership, support for diversity, teamwork and work/life balance.
"Maintaining a work environment that motivates employees to do their best is one of my top priorities," NCUA Chairman Debbie Matz said. "When people believe in their mission, their leadership and the importance of their work, that promotes loyalty, encourages innovation and results in better service, in this case, to credit unions and their members. The increase in overall employee satisfaction this year reflects our ongoing commitment to making this agency an employer of choice."
The NCUA was previously recognized for the quality of its work environment. Earlier this year, DiversityComm, Inc., a human resources research and consulting firm specializing in workplace diversity, named the agency a "Best of the Best" place to work for minorities, women, veterans and Hispanics.
This is the tenth edition of the Best Places to Work rankings; the first was published in 2003. The reports are based on data from the Federal Employee Viewpoint Survey. Nearly 433,300 federal workers participated in the 2015 survey, including 777 NCUA employees.