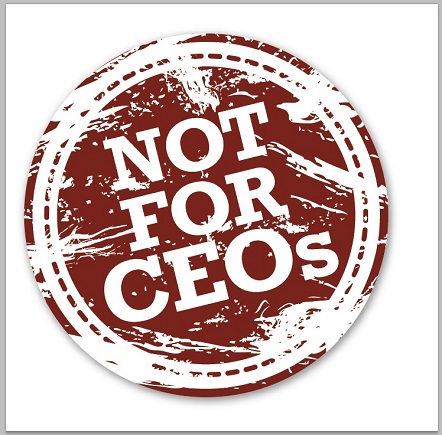 The video above features highlights of the Not for CEOs presentation on the topic of personal banding.
The Oct. 5 session was hosted by Credit Union Times during the CU Water Cooler Symposium at the Frist Center for the Visual Arts in Nashville, Tenn.
The panel comprised Matt Davis, innovation director, Filene Research Institute; Matt Monge, chief culture officer at Mazuma CU in Kansas City, Mo., and Gene Blishen, general manager at British Columbia's Mount Lehman CU – as well as CU Times Editor/Publisher Sarah Snell Cooke.
And below is the recorded live stream of the entire 48-minute session.