The Future of the Financial Services Industry is Upon Us, Now What for Credit Unions?
Overview
Date: Tuesday, October 25, 2022
Time: 2 pm EST | 11 am PST
Cost: Complimentary
Brought to you by: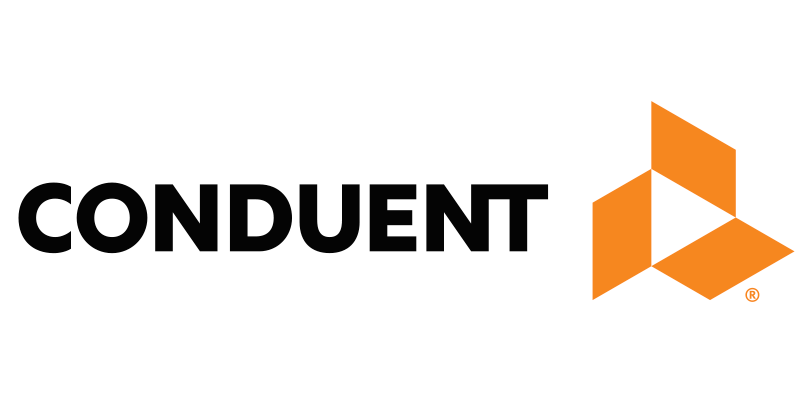 What if we told you that the future of financial services will look nothing like it does today? What would you do differently if you knew you only had five to seven years to prepare? This future — which is connected, insights-driven and purposeful — has already started and will become the norm by 2030. It is critical that every credit union develops tools and strategies to succeed in this new era.
Join this webcast to hear a panel of financial thought leaders discuss the future of financial services and explore strategies for success. You will learn:
How to prepare for the future of financial services
Insights into what others in the industry are doing to combat key challenges
How to modernize member experiences to increase engagement and member satisfaction
How to deploy digitization and innovation while maintaining member loyalty
REGISTER NOW! (Not able to attend? We recommend you STILL REGISTER – you will receive an email with how to access the recording of the event)
Speakers:
Sam Boggs | VP & GM, Business Operations Solutions | Conduent

Sam is a senior executive at Conduent with over 20 years of experience in the Financial Services Technology, Information Technology and Contact Center/BPO Industries. He has worked with Top Tier PE firms such as the Carlyle Group and Providence Equity Partners. Sam is a proven leader in deploying large global projects and possess deep skills in negotiating complex business transactions, business process transformation and developed a reputation for building strong diverse teams on a global basis.

Lee C. Butke | Consultant, CEO (Ret.) | Corporate One FCU

Lee began his 30+ year credit union career at Wright-Patt Credit Union as a management trainee, progressing to a vice president position, then served for over a decade as the CEO of Day Air and Telhio credit unions. He takes great pride in managing the growth of these organizations but is even more proud of the team at Corporate One FCU that managed to never lose a dime of their members money throughout the Corporate Credit Union debacle.Lee is currently retired and presently is an independent consultant to the movement he so loves.

Mike Ambruster | Consultant

Mike is currently an independent technology consultant to banks & credit unions, leveraging his thirty-two years of experience in the financial services industry. He was previously the Senior Vice President and Chief Information Officer at ESL Federal Credit Union for twenty-two years, before retiring in 2013. While at ESL, Mike sponsored many transformational projects, including the delivery of the first digital banking channel. He now serves on the board of Mary Cariola Children's Center, a regional educational leader in innovation for children with disabilities.