How to Drive Member Inclusion, Improve Member Experience and Increase Your Lending Business
Overview
[ON DEMAND]
If you have previously registered for this event, please click here, and log-in using the email you registered with to access the on-demand event
Sponsored by: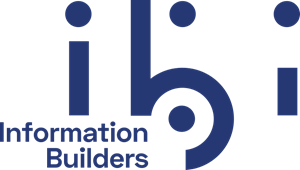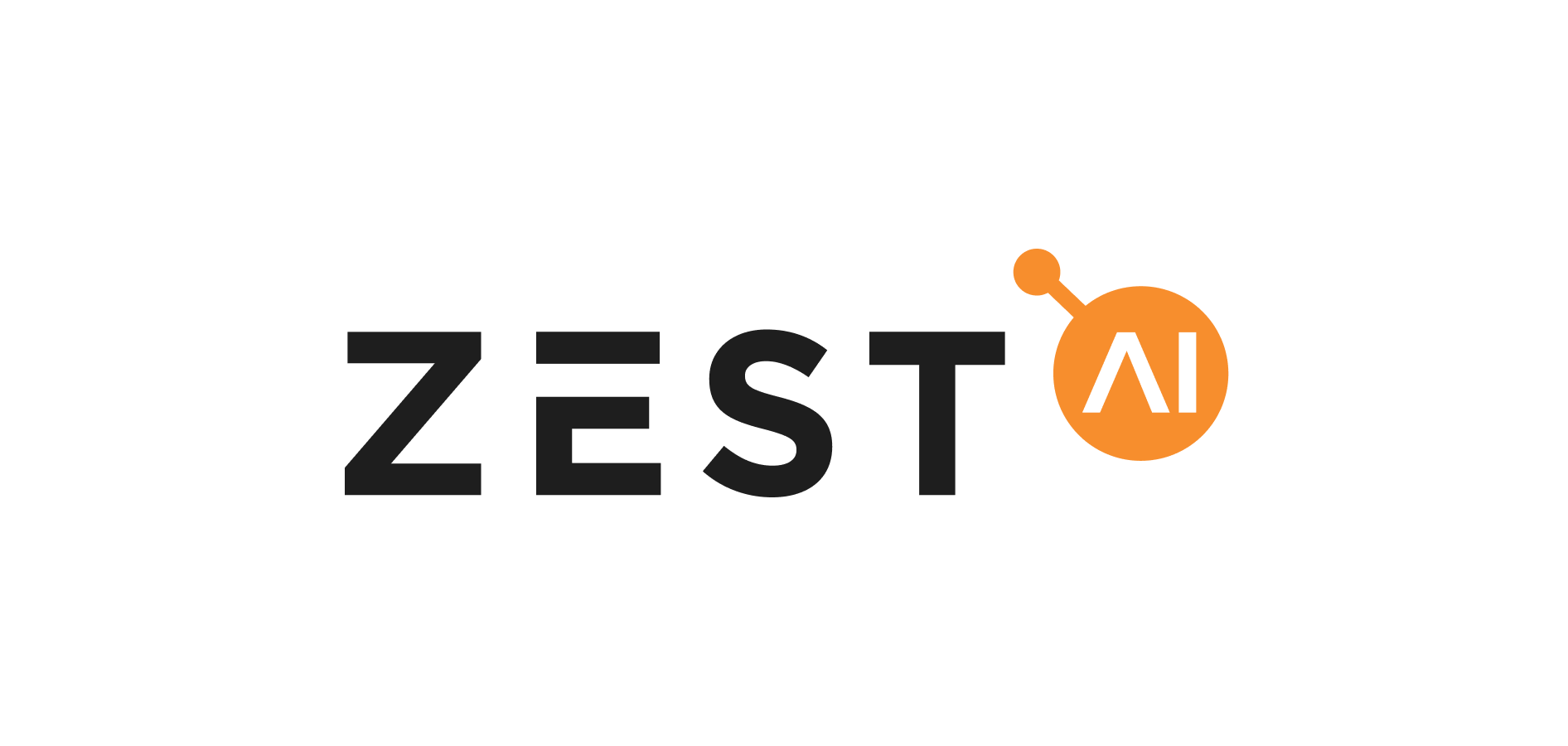 Is your credit union missing out on these great opportunities?
Machine Learning (ML) and Artificial Intelligence (AI) both analyze vast amounts of data to find the relevant trends, patterns, clusters, and outliers in your data. AI/ML is closer than you think, regardless of your credit union size.
Member Experience Management (CX) helps collect key data to bridge the gap between issues and solutions. It allows you to track and measure your data in order to provide a seamless experience throughout a members journey.
Learn how to drive member inclusion, improve member experience, and build a strong lending business for the future.
Join this webcast as speakers from Information Builders, Zest AI, SoGoSurvey share how adopting analytics platforms can help you increase loan growth, add new members, and retain existing members during this volatile time in the financial services industry. Learn more about:
CX technology and how it can be quickly implemented
How to leverage models in operational reports/charts
How to use AI/ML to find insights in your data
How operational AI/ML benefits everyone
What's next for AI and the data world
REGISTER NOW! (Not able to attend? STILL REGISTER you will receive an email with how to access the recording of the event)
Speakers:
Nidhi Panday, Head of Product, Zest AI

As the Head of Product at Zest, Nidhi brings her passion for leading teams into building and launching products leveraging cutting edge technology that deliver value to our customers and create an impact on our society. Nidhi holds a MS in Electrical Engineering from Kansas State University and a MBA from UCLA Anderson School of Management.

Haris Azmi, Chief Revenue Officer, SoGoSurvey

As Chief Revenue Officer at SoGoSurvey, Haris Azmi has used his wide range of experience to align Sales and Marketing with Product Development to deliver solutions that customers value. He leads a team that focuses on discovering high-impact revenue growth activities and pursuing them from conceptualization to execution. Haris has helped SoGoSurvey to provide solutions to over 100 credit unions and is a recognized keynote speaker and a leading voice in the credit union industry.

Kevin Kratzer, CU Technical Manager, ibi, a TIBCO company

PKevin Kratzer is the CU Technical Manager at ibi. With over 10 years of analytics and data management experience, Kevin's team provides solution architecture, implementation and integration services, helping credit unions realize the full benefit and return from their technology investment, optimal user adoption, and realization of a data-driven culture.