Speed Digitization and Optimize Costs with FIS Hosted Services Powered by Nutanix Cloud
Overview
Date: Tuesday, December 15, 2020
Time: 2 pm ET | 11 am PT
Produced and Sponsored by: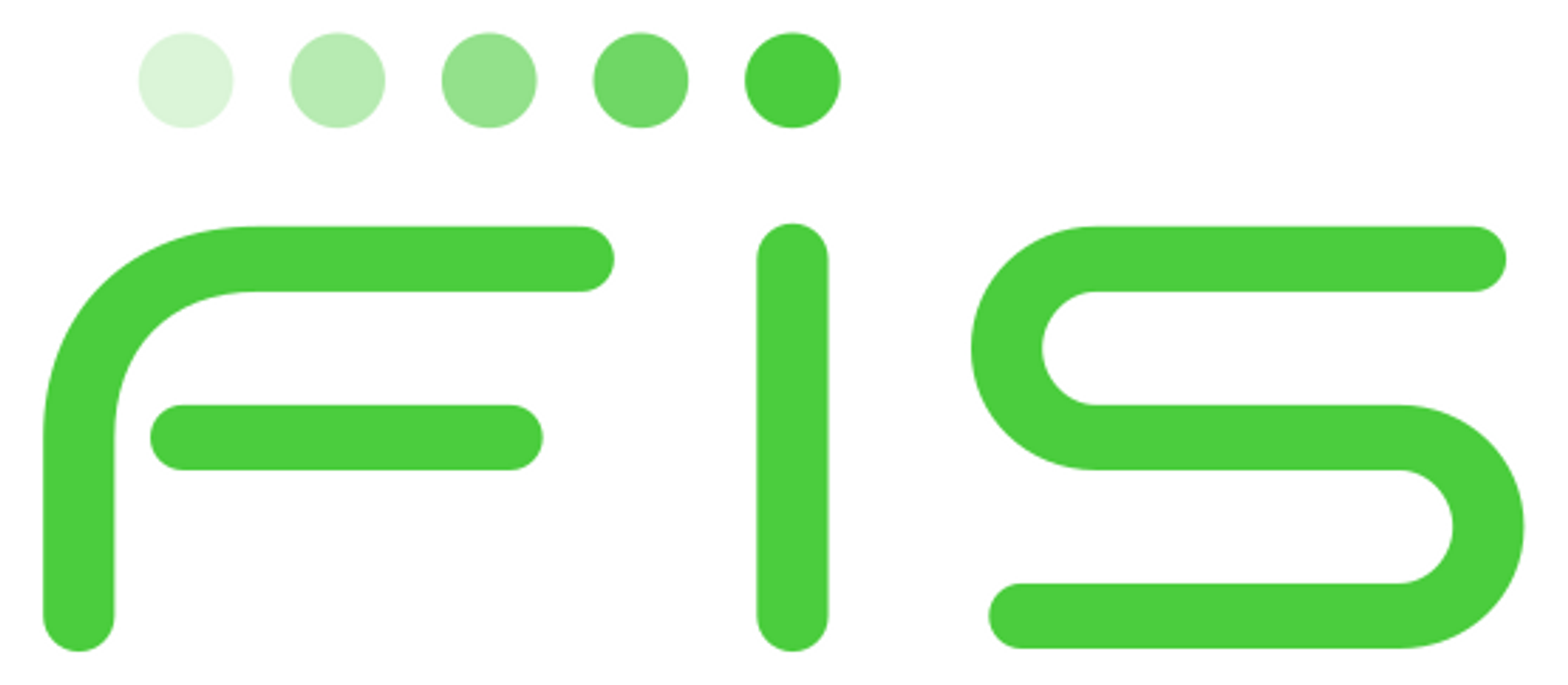 Community banks and credit unions can absolutely deliver cost-effective leading edge services to their customers and members while competing with big banks and fintechs. They can even accomplish this without ever moving a workload to the public cloud. Let's face it, while interest in public cloud computing is growing, the shared public resource model just isn't right for every workload. This is especially true for highly regulated financial institutions working with confidential data.
Join this webinar to learn why FIS and Nutanix have partnered to deliver hybrid cloud solutions that combine on-prem and hosted private cloud to achieve:
Maximize flexibility to modernize, innovate, and compete
Eliminate Wasted Spend & Drive Down Costs
Enhance Security & Operational Resilience
Register now!
Speakers
Kevin Lash, Director of Global Financial Services Strategy and Solutions, Nutanix

Kevin Lash is a career financial services technologist and the Director of Global Financial Services Strategy and Solutions for Nutanix. He has over 25 years of experience driving the successful adoption of emerging enterprise technology and next generation core systems across banking, capital markets and insurance. At Nutanix, he is dedicated to accelerating financial services digital innovation through advancements in software defined infrastructure and enterprise cloud computing. His focus areas include: Financial Services Cloud Adoption, FinTech, InsurTech, Blockchain, Application and Infrastructure Modernization, DevOps, Big Data Analytics and Open Source Software.

Eric Turman, Senior Sales Executive – IT Outsourcing, FIS

Eric Turman is a Senior Sales Executive for FIS's Global Commercial Services division. He has over 25 years of expertise in the Information Technology space covering hardware, software, network and IT managed services including public and private clouds.