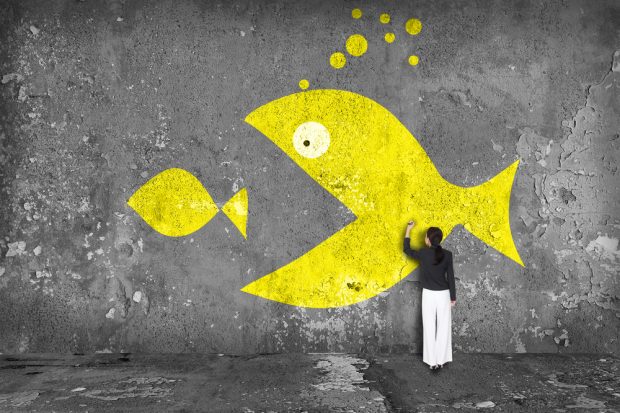 The $1 million Cadmus Credit Union in Richmond, Va., will merge into the $2.3 billion Chartway Federal Credit Union in Virginia Beach on Friday after it was forced to permanently close its sole branch because of the coronavirus pandemic.
The merger followed an announcement by the Stamford, Conn.-based Cenveo Worldwide Ltd. earlier this year that it was planning to close its Cadmus printing facility in Richmond because of circumstances caused by the pandemic, according to a prepared statement from Chartway.
The Cadmus branch operated inside the printing shop, which had been in business for over a century and become one of the world's largest commercial printers.
Printing Impressions, a trade magazine that covers the commercial printing industry, reported the facility was closed in May, laying off 184 employees and marking the end of a storied Cadmus legacy that originally opened as the William Byrd Press Inc., in 1913.
In 1951, employees of William Byrd Press organized and opened Cadmus, serving more than 330 members.
In 1984, William Byrd Press consolidated with another company, forming Cadmus Communications Corp., which was purchased by Cenveo in 2006.
According to a Cenveo spokesperson, the COVID-19 pandemic forced its customers to cancel or delay print projects, which in turn diminished work projects at the Cadmus printing shop. The facility was once the world's largest printer of scientific, technical and medical journals and the fifth-largest periodicals printer in North America, according to Printing Impressions.
Cadmus President/CEO Jim Winkler said in a prepared statement that his members will greatly benefit from Chartway's strong cultural commitment to serving people and making life more affordable.