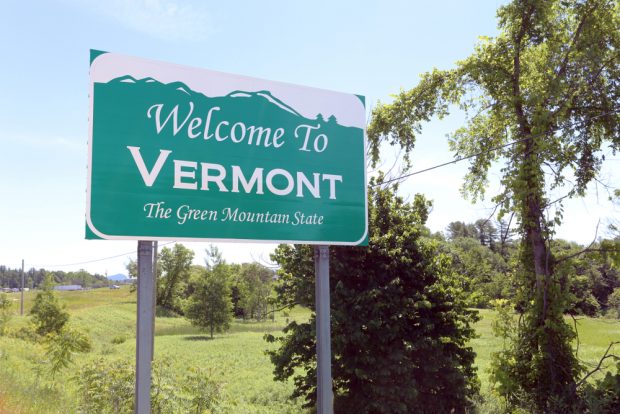 More than 80% of Vermont's credit unions provided nearly $385 million in COVID-19 financial relief for members.
Data collected by the Association of Vermont Credit Unions in Colchester between April 12 and June 11 showed that more than 17,680 members were granted forbearances or extended payments on mortgage balances that totaled $119.5 million.
Vermont's credit unions also extended payments on consumer loans and business loans that amount to $108.1 million and $101.6 million, respectively. And an additional $3.7 million in very low-rate or 0% emergency loans were approved.
What's more, credit unions in the Green Mountain State funded $51.4 million in small business loan applications through the U.S. Small Business Administration's Paycheck Protection Program, according to the AVCU.
The 15 credit unions that participated in the AVCU data collection survey included the $67.5 million Green Mountain Credit Union in South Burlington; the $525 million Heritage Family Credit Union in Rutland; the $15.5 million Members 1st Credit Union in North Brattleboro; the $142 million Members Advantage Community Credit Union in Barre; the $1.4 billion New England Federal Credit Union in Williston; the $680 million North Country Federal Credit Union in South Burlington; the $4.8 million Northeast Schools & Hospital Credit Union in Newport; the $179 million One Credit Union in Springfield; the $44.6 million Opportunities Credit Union in Winooski; the $6.4 million ORLEX Government Employees Credit Union in Newport; the $129 million River Valley Credit Union in Brattleboro; the $616 million Vermont Federal Credit Union in Burlington; the $25.8 million Vermont VA Federal Credit Union in White River Junction; the $863 million VSECU in Montpelier and the $39.5 million White River Credit Union in Rochester.
There are 19 active credit unions in Vermont, according to the NCUA.