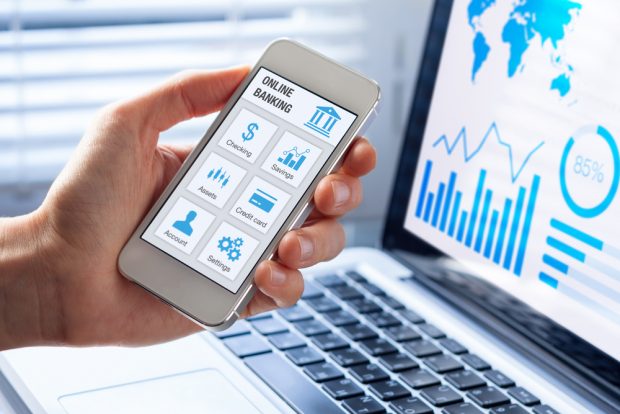 A Wisconsin credit union is closing half of its 37 branches to make way for significant investments in digital banking to serve members' evolving demands for improved convenience, self-service and availability.
Despite the pandemic and a recession, the $903 million Marine Credit Union in La Crosse, Wis. has seen a 25% growth in assets driven by increased member savings and loans, including a record loan volume in May notwithstanding the temporary closure of all of its branches.
"Marine Credit Union's five-year strategic plan included significant investments in digital services for our members as a result of increased preferences toward mobile and online banking shown by the industry at large and our membership specifically," Marine CU President/CEO Shawn Hanson said in a prepared statement. "This trend accelerated during COVID. Habits have formed; consumers have spoken. Our ability to adapt quickly allows us to better serve members now and into the future."
In an email interview Wednesday with CU Times, Hanson said the credit union will invest more than $3 million in operating expenses per year in digital technology and talent to meet members' evolving demands for improved convenience, self-service and availability.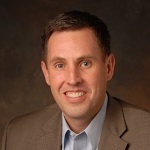 Because many members had to stay at home during the COVID-19 crisis, they were looking for digital and remote capabilities to manage their financial needs.
Since the beginning of the health crisis, Marine CU said it approved more than 1,000 "completely digital consumer loans" and it also completed a fully digital CD special which provided a premium interest rate to members.
Some of its new digital services will be introduced this month with an interactive chat feature on its website, and in July, Marine plans to launch digital account opening for all new deposit accounts.
The credit union also installed its first "smart ATM," which will be able to handle nearly 90% of all member transactions. Plans are in place to install smart ATMs at the branches by the end of this year.
Even though the credit union's NCUA Call Reports show that its membership declined from 91,773 in 2018 to 76,585 at the end of last year, Hanson said the decrease represents a change in the technical way the credit union was reporting membership.
"We're serving just as many people as we were before," he said. "In fact our members' loan balances have increased by 22% since December 2018."
The credit union will permanently close 18 branches by July 8. Marine said it made this decision after "careful study, expert analysis and feedback from members and employees."
The branch closures will mean 13 leadership positions will be eliminated though 97% of employees will remain employed.
"There will be no other layoffs related to the branch closures. All other team members will have opportunities to serve our members in other locations and roles in the organization aligned with our future," Hanson said. "We've expanded our remote work force, including our contact center representatives, collections representatives, operations and support team members."
Hanson estimated the branch closures will save $4 million annually.
"The cost savings produced by consolidating our physical offices translates into long-term benefits of great efficiency and allow Marine to be more responsible and effective in advancing people's lives," Marine said in its prepared statement.
In Wisconsin, Marine will close branches in Columbus, Fond du Lac (Wisconsin American Dr.), Green Bay, Kenosha, Menomonie, Milwaukee (27th St.), Neenah, New Glarus. North Fond du Lac, Pewaukee, Racine (Douglas Ave.), Ripon, Suamico and Wauwatosa. The Rushford and Wiona branches in Minnesota will close as will the Iowa branches in Des Moines and Muscatine.
The remaining 19 branches will operate with "streamlined hours to align with member needs," the credit union said.
"We are making these changes from a position of strength and because it is the right thing for our members and the future of the business," Hanson said. "Our goal is to develop a more efficient branch structure and organization for the long-term, so we can serve more people in our communities, provide better products and services and further our mission of advancing lives. We will emerge stronger and more resilient for our team, members and communities."