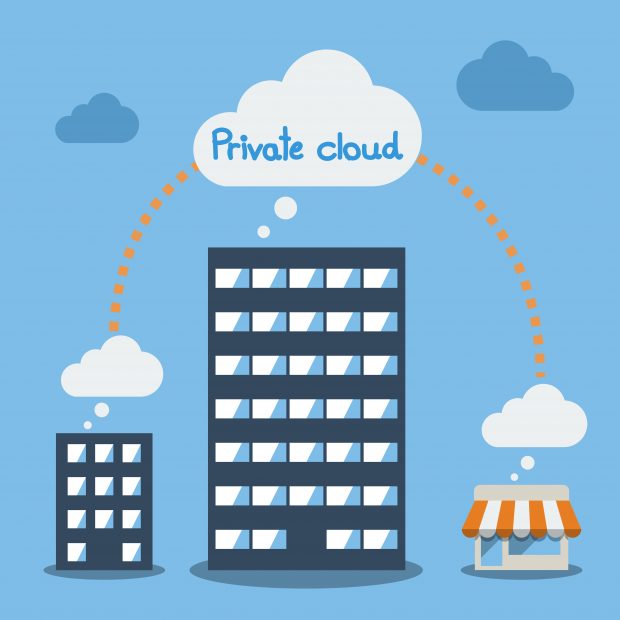 Jack Henry & Associates Inc. scored a big convert to its private cloud offering after UNIFY Financial Credit Union agreed to have it host its core.
The Manhattan Beach, Calif.-based credit union, which as $3 billion in assets, joined about 60% of Jack Henry's client base, including more than 200 credit unions, who have transitioned their data centers to its private cloud, called Episys.
"A lot of times, there's this perspective that certain sized asset institutions probably will continue to manage their own IT because they've got their own IT team," said Shanon Mclachlan, president of Symitar, the division of Jack Henry that offers its Episys private cloud. "The fallacy of that is with our product, which is pretty unique in the industry, we put our product in our cloud and the institutions don't have to maintain any of that stuff but the flexibility to get to their data and connect to third parties remains."
In a statement, Greg Glawson, chief information officer for UNIFY, said Jack Henry's private cloud model maintains the technology platform that the credit union has been using in-house for years while providing a sophisticated disaster avoidance infrastructure.
"A lot of credit unions don't fully realize the economics of maintaining and running a data center," he said in a prepared statement on May 28. "It's time-consuming and expensive, and almost impossible to effectively do on your own."
Mclachlan said that realization might become more prominent amid the COVID-19 pandemic, which has forced many employees at financial institutions to work from home. That has caused many larger credit unions to have "another reason they don't want to be in the IT business," he said.
"With COVID, everybody has made these big pushes to have only essential workers in their facilities, but a lot of lobbies are closed," he said. "They're serving through drive-ups, and they will typically have only mission-critical people on staff in the facility. The rest will be online. A lot of stuff you can do online, but when you need to touch something, or upgrade something, we have a staff, a full team, that manages your entire infrastructure."