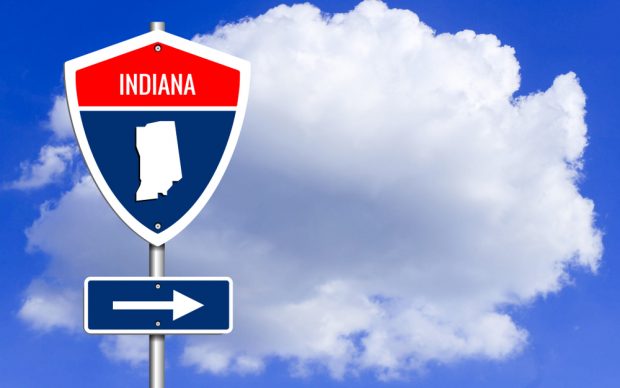 The Indiana Credit Union League announced it would issue grants to small and midsize credit unions in the state to help cover added operating costs such as enhanced cleaning and personal protective equipment during the COVID-19 pandemic.
The league said Wednesday that, through its cooperative Servicecorp and with approval of the league's board, it would issue grants of $1,000 to $5,000 per individual credit union from a fund of $350,000.
Credit unions with less than $100 million in assets are eligible, according to the release, which noted that 93 of Indiana's 131 affiliated credit unions would qualify.
Credit unions have been individually contacted on how to apply for a grant and applications are due May 22, the league said.
The average grant size would be $3,700 and the money would be granted based on each credit union's size, need and expected expenses, the league said.
League president John McKenzie said in a statement that the grants are meant to help credit unions "cover the expense of purchasing masks and protective supplies for staff, offset the cost of extra cleaning services, pay for installation of germ guards, provide extra pay for frontline staff or other things that will help them serve members in this unprecedented environment."
McKenzie added, "The League and Servicecorp want to assist with some of the unexpected expenses credit unions are dealing with in addition to our efforts with advocacy, information/analysis, covering key topics in webinars, hosting weekly conference calls available to credit union CEOs statewide, and posting daily updates to Basecamp sites for coordination among the league and affiliated credit unions."
It's another measure undertaken by the league to assist credit unions in the state during the ongoing coronavirus pandemic, according to the release, which noted that the league has been in "continuous communication" with the NCUA, the Indiana Department of Financial Institutions, and other officials and organizations.