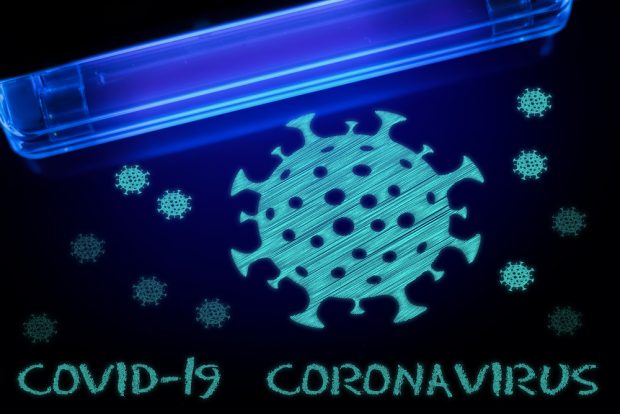 The coronavirus pandemic has forced many credit unions to rethink their business methods and practices in myriad ways to keep people safe as members are raising concerns about the safety of touching cash, plastic cards and PIN pads.
So, what are financial institutions doing to keep their members, consumers and employees healthy?
In response to the COVID-19 crisis, Cook Security Group, a Portland, Ore.-based security firm serving credit unions nationwide, released a lab-tested Ultraviolet Light Sanitizing Cabinet that kills up to 99% of microorganisms such as viruses, germs, bacteria and airborne pathogens in 15 minutes.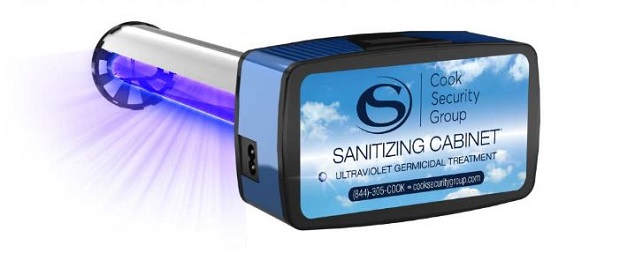 "UV-C light technology has been around for decades, we simply applied it to banking," Brian Cook, CEO of Cook Security Group, said.
The cabinets were initially created to sterilize the carriers, audio consoles and headsets used for drive-up banking, but the company has also developed ways to use the technology for sanitizing cash counters, night deposit bags keyboards and other frequently touched office equipment. The sanitizing cabinets come in three different models and can be utilized at teller stations, drive-up windows and operations centers.