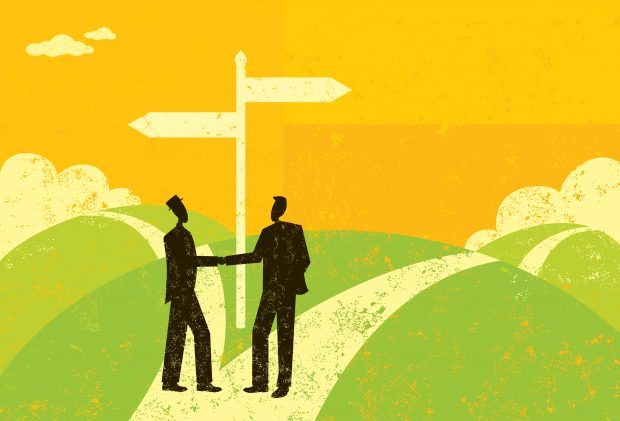 COVID-19 has killed what was the financial industry's largest credit union bank acquisition deal.
Kevin Johnson, president/CEO of the $11 billion Suncoast Credit Union in Tampa, Fla., said Wednesday that after a considerable due diligence process including numerous hours of discussion and planning, the credit union and the $745 million Apollo Bank in Miami have mutually agreed to terminate the definitive agreement to merge
"The agreement, signed in December 2019, has been in the process of regulatory review and approval," Johnson said. "However, the economic disruption caused by COVID-19, has forced us to re-examine our plan. Both parties have come to an amicable agreement with no harm or malice, believing that the current conditions no longer represent a viable option that would allow the acquisition to move forward."
The proposed acquisition would have allowed Suncoast to expand in South Florida, the state's most populous region with more than six million residents, the fastest growing market for small businesses, and an established and growing Hispanic community.
In January, a second credit union-bank purchase proposal was blocked when the Colorado State Banking Board denied a request from Cache Bank & Trust Greeley in Colorado seeking authorization to sell its assets to the $2.1 billion Elevations Credit Union in Boulder, Colo. The board determined that state law prohibits a credit union to buy a bank.
Since the beginning of 2020, there have been only two credit union bank buy deals announced. In 2019, there were 14.
In April, the $4.2 billion Tinker Federal Credit Union in Oklahoma City agreed to acquire substantially all of the assets and operations of the $285 million Prime Bank in Edmond, Okla. And in February, Minnesota's largest financial cooperative, the $5.6 billion Wings Financial Credit Union in Minneapolis, reached an agreement to buy the $221 million Neighborhood National Bank in Mora, Minn.