Lending Trends and Challenges: Credit Union Economic Outlook
Overview
On-Demand Webcast
If you have previously registered for this event, please click here, and log-in using the email you registered with to access the on-demand event.
Editorial webcast sponsored by: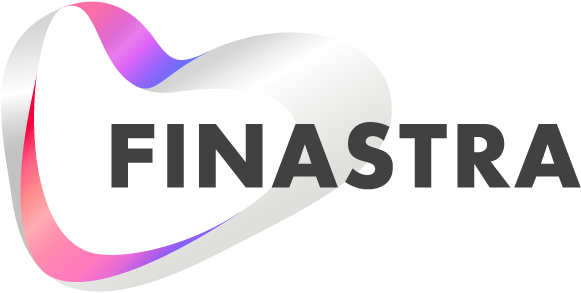 What does the rest of 2020 look like? Although nothing certain can be predicted, during this webcast, we will be looking at the latest lending numbers in conjunction with economic adjustments that have been made over the past few months to help give us a better understanding of what credit unions can anticipate.
The COVID-19 pandemic has radically changed recent economic outlooks. Gain a better understanding of the previous economic predictions credit union economists have made, along with a better view of what is currently taking place in the credit union lending space.
This webcast will cover the larger lending (mortgage, auto, refinancing, HELOC) trends and interpret what this information might mean for credit unions around the country. Attendees will gain insight into:
The latest lending numbers
The progression of changes in the credit union economic outlook due to the coronavirus
How individual credit unions are dealing with lending challenges during COVID-19
REGISTER NOW! (Not able to attend? STILL REGISTER you will receive an email with how to access the recording of the event)
Speakers:
Michael Ogden| Editor-in-Chief | Credit Union Times

Michael's career stretches back 25 years from his time as a radio and TV journalist in Ohio and Wisconsin, to public and government relations work in the technology world, and finally stepped inside the credit union industry as a social media and digital media expert.

Michael is the Editor-in-Chief for CU Times where he leads a team of financial journalists bringing the latest news and insights for credit union leaders and executives.