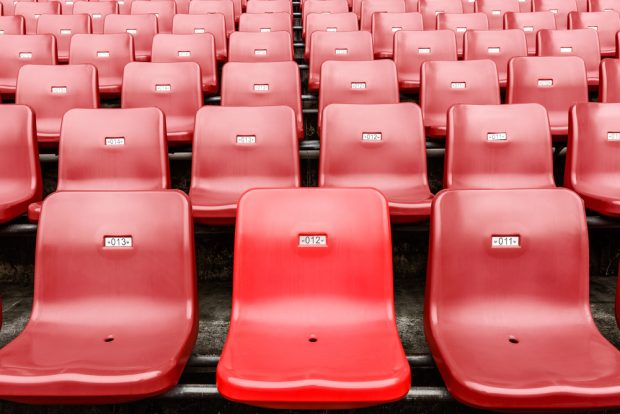 Credit unions are launching a social media campaign next week in the hopes that high school and college seniors who have seen their graduation ceremonies cancelled feel some of the love.
From May 4-8, credit unions across the country will be touting the accomplishments of graduating seniors through the #weCUgrads social media campaign.
The campaign comes as the international outbreak of the coronavirus has led to several states canceling in-person schooling and graduation ceremonies for the rest of the 2019-2020 academic year.
"We wanted to put together a challenge that any credit union large or small can get involved with" Amanda Knodel, COO of the $74 million Pinnacle Credit Union in Atlanta, said in a press release.
Campaign organizers are hoping to get at least one credit union in every U.S. state to participate in #weCUgrads.
Credit unions who want to participate in the #weCUgrads social media campaign can reach out to Knodel for a starter pack. The pack includes a logo, social media ideas, a profile picture frame and more for credit unions to use during the campaign.
The campaign's organizers are encouraging credit unions to "to get creative and adapt the campaign to fit their individual brand and style."