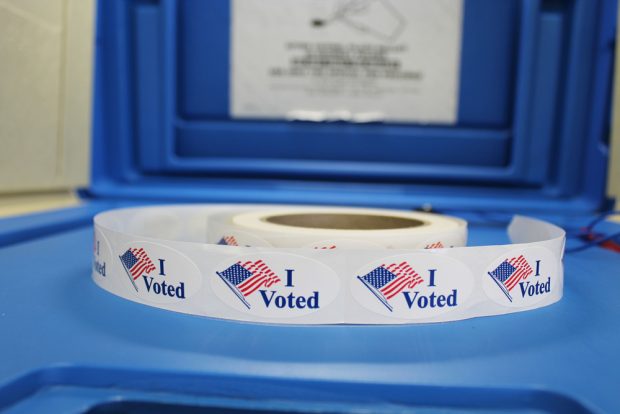 CUNA has relaunched its CreditUnionsVote.com website with new features that provide visitors with updated information about how they will vote in light of the coronavirus crisis.
The website, launched earlier this year, now provides information on changes to primary elections and voting by mail or absentee ballot. Visitors can enter their address, register to vote and receive the latest information about how the election will be conducted in their state.
At the time it was launched, CUNA officials said 44% of all registered voters were members of credit unions.
"Life has changed drastically due to the ongoing pandemic, but primary elections still need to be held leading up to November's general election, though perhaps under different circumstances than most are used to," Adam Engelman, CUNA's director of federal grassroots and programs, said in discussing the additions to the website.
He added, "This election is still an opportunity for credit unions to make their voices heard."
The campaign is part of the trade group's Member Activation Program, which is designed for credit unions to encourage members to engage in advocacy. The program allows individual credit unions to customize content. The program also has a virtual community to ask questions, get feedback and share results with credit unions across the country.