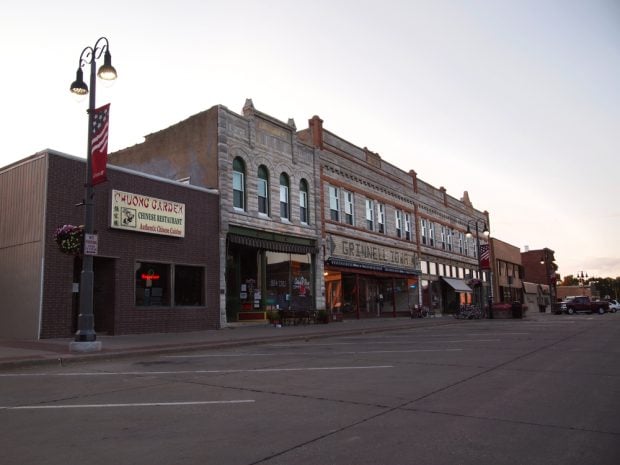 After receiving more than 11,000 grant applications, the Iowa Credit Union Foundation said Tuesday that its new emergency relief fund awarded 1,000 grants to individuals and small businesses across the Hawkeye State.
The ICUF said in a prepared statement that it is continuing to raise money to support as many grants as possible. The organization reported that grant applications have shown there is an "incredible financial need" among those who have lost their livelihoods because of the coronavirus crisis.
For example, 58% of the grant applicants have lost their jobs, while 51% said they are unable afford their rent or mortgage, and 46% said they cannot pay their utility bills, according to the ICUF.
What's more, the ICUF reported 41% of grant applicants are facing food insecurity and 28% said they do not qualify for other assistance programs.
Among small business applicants, 42% said they have been forced to close their shops because of the health crisis, while 24% of them said they are not eligible for other government assistance programs, the ICUF reported.
The ICUF, the philanthropic arm of the Iowa Credit Union League, launched the emergency relief fund in March, which has since provided one-time $500 grants to 1,000 individuals and small businesses.
Ten credit unions, Affiliates Management Company (the holding company for the Iowa Credit Union League) and individual donors have pledged $500,000 in lead gifts toward the establishment of the new fund.
To learn more about the emergency fund and to make a contribution, please visit the Foundation's website.