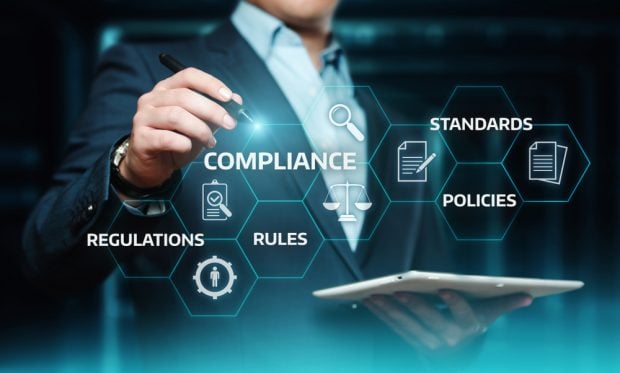 More than 250 credit unions have begun using compliance management systems developed by CUNA in the two months since the trade group rolled out a pair of web-based platforms aimed at helping members navigate ever-changing state and federal regulations.
CUNA made the two compliance systems available nationwide earlier this year after testing them with a limited number of credit unions in late 2019. The trade association made one of the platforms, Credit Union Compliance Management System, available as a free benefit to all members while also offering an enhanced version, Credit Union Compliance Management System PLUS, for a fee.
The two platforms, built on technology from the software provider Quantivate, were designed to help compliance professionals track regulatory changes and other developments affecting credit unions. In March and April, compliance alerts addressed the CARES Act, a roughly $2 trillion stimulus package rolled out in response to the coronavirus outbreak, and the NCUA's approach to exams during the ongoing global health emergency.
Last week, Congress passed a $484 billion relief package, with more than $300 billion injected into a depleted small business loan program. Of those new funds, $60 billion was set aside for smaller banks and credit unions to help businesses that do not have established relationships with larger banks and struggled to access the first round of loans.
"Streamlining compliance tasks is more crucial than ever as Congress rolls out new regulations to help Americans weather the economic impact of the COVID-19 pandemic," Jared Ihrig, CUNA's chief compliance officer, said. "Over 250 credit unions now have access to a robust compliance system that allows their entire organization to be more agile and confident as financial first responders."
With the two platforms, credit unions also have access to action items aimed at helping them build and implement compliance programs.
Linda White, CEO of the $79 million Upward Credit Union in Burlingame, Calif., said the Credit Union Compliance Management System PLUS platform has helped her credit union stay apprised of new regulations and other developments affecting the industry.
"It's really challenging to keep up with all that is changing on a daily basis," White said. "But having a tool like Credit Union Compliance Management System PLUS on board feels like the smart thing to do to make sure nothing falls through the cracks."