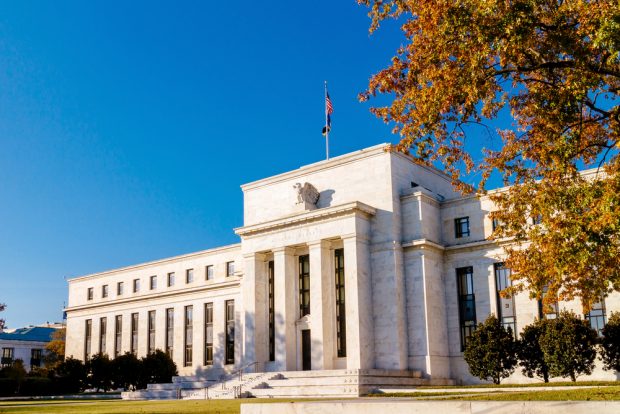 The Federal Reserve on Friday agreed to lift the rule that limits consumers to six transactions each month from their savings accounts.
"The amendments are intended to allow depository institution customers more convenient access to their funds and to simplify account administration for depository institutions," the Fed said.
In announcing the interim final rule, the Fed said that due to the coronavirus crisis, depositors have a more urgent need for access to their funds by remote means.
Credit union trade groups praised the decision.
"As the coronavirus pandemic exacerbates longstanding concerns with the transaction limit, it is important consumers have the flexibility they need to freely transfer essential funds between their accounts to cover everyday expenses and manage their personal finances," NAFCU President/CEO B. Dan Berger said.
"Today's action by the Federal Reserve will make it easier for credit unions to give members access to their funds, which is vitally important as communities around the country deal with the impacts of the COVID-19 outbreak," CUNA President/CEO Jim Nussle said.