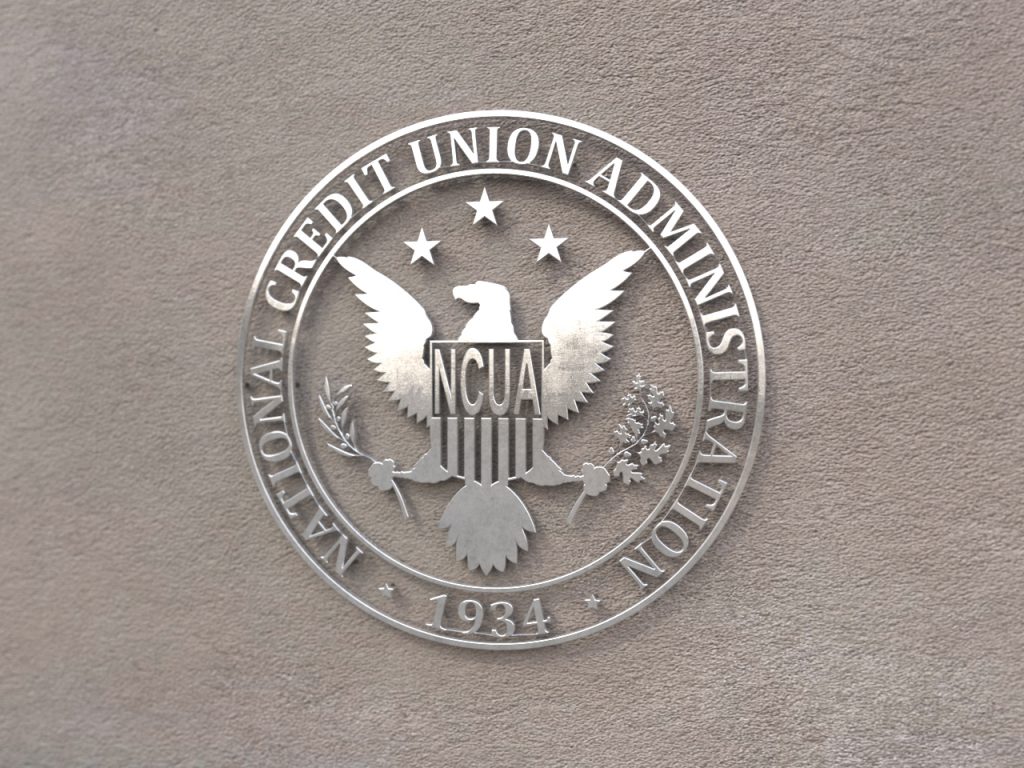 As the nation struggles with how to deal with the coronavirus crisis, Congress should expand the ability of credit unions to provide financial services to underserved communities, two NCUA board members said Thursday.
Speaking at the board's April meeting, Republican J. Mark McWatters and Democrat Todd Harper issued similar laundry lists of recommendations for how Congress could empower credit unions to help members and prospective members handle the economic problems caused by the crisis.
"It's a systemic, relentlessly rolling disaster that we can address only by working together in a collegial, collaborative and bipartisan manner," McWatters said.
The third member of the board, Republican Chairman Rodney Hood, did not issue his own recommendations.
Despite the partisan differences, McWatters and Harper had similar recommendations, including that Congress:
Expand the ability of credit unions to serve communities with scarce access to financial services;
Raise or eliminate the Member Business Loan cap;
Make credit unions eligible to receive loans under the Small Business Administration's Paycheck Protection Program;
Increase funding for the NCUA's community development revolving loan program;
Give the NCUA the enforcement and supervisory powers over third-party vendors; banking regulators already have that oversight responsibility; and
Make it easier for the agency to help with liquidity issues. McWatters said Congress should create a permanent standby liquidity facility or make changes to the agency's Central Liquidity Facility. Harper said changes the board made to the CLF during Thursday's meeting should be extended until the end of 2021. The board-adopted proposal expires at the end of this year.