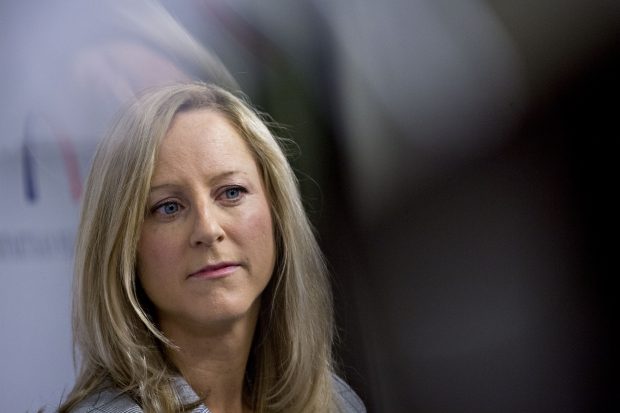 Democratic attorneys general have asked CFPB Director Kathy Kraninger to reverse her decision to loosen supervision and enforcement of Fair Credit Reporting Act requirements as the nation struggles with the coronavirus crisis.
"The status of Americans' credit reports will be vital to ensuring strong participation in the economy," the attorneys general of 21 states, the District of Columbia and Puerto Rico said in a letter to Kraninger Monday. "The importance of protecting consumers' credit is even greater during this crisis."
The bureau said earlier this month that it would consider entities' "good faith efforts to comply with their statutory and regulatory obligations as soon as possible."
The attorneys general said they are concerned that the agency will not comply with a provision of a recently enacted coronavirus response bill that requires lenders to report as current any loans that are subject to forbearance or other accommodation.
They also said they are worried that the agency will not take enforcement or supervisory actions against consumer reporting agencies when they fail to investigate consumer disputes in a timely fashion.
They said lenders that take advantage of the loosened requirements will have a competitive advantage over those that attempt to follow the FCRA.
And they said that at a time of uncertainty, the CFPB should be even more diligent in enforcing the law.
The attorneys general said even if the CFPB loosens its supervision of the reporting agencies, they do not intend to do the same.
"Consumers and CRAs should know that even if (the) CFPB refuses to act, our states will continue to defend our consumers and families throughout this crisis," they said.