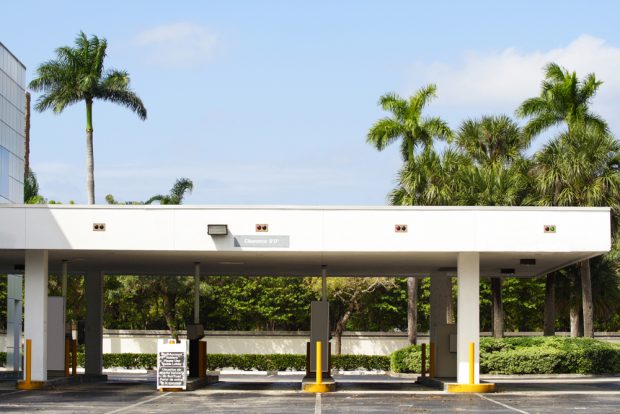 State officials should ensure that their credit unions are classified as essential services or functions in any coronavirus warnings, CUNA President/CEO Jim Nussle told leaders of state and local government trade groups.
"We encourage your members to include credit unions in any policy their state or locality might enact to ensure they are designated as essential services," Nussle said in a letter to leaders of groups representing governors, cities and legislatures.
"The U.S. Department of the Treasury issued guidance on Financial Services as Essential Critical Infrastructure," Nussle wrote. "This guidance recognizes financial services as part of the National Critical Function set."
Nussle's letter came as lawmakers on Capitol Hill attempt to put the finishing touches on the latest legislation intended to stimulate the economy. The bill developed by Senate Republicans included several definitions of financial institutions that did not include credit unions.
Credit union trade group officials said that the omission likely was the result of legislative drafting mistakes.
State financial services departments have been sending their own guidance to credit unions under their control.
On the federal level, the NCUA has announced that low-income, federally-insured credit unions are eligible for grants to assist them through the coronavirus crisis.
"If you are a low-income credit union that needs assistance during this difficult time, I encourage you to apply for these grants to ensure you can continue to meet the financial needs of your members and communities," NCUA Chairman Rodney Hood said.
The NCUA said the agency's Office of Credit Union Resources and Expansion can provide grants of up to $7,500 for credit unions that need hardware, software or other equipment to allow them to provide services from remote locations, consulting services to help credit unions develop programs to help those affected by the crisis and marketing materials to assure members that their deposits are safe.