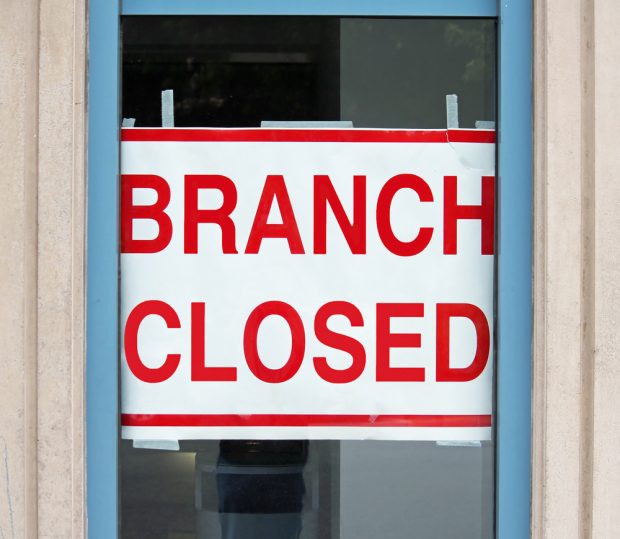 Credit unions in New York, Washington and California that have recorded the highest number of coronavirus cases are temporarily closing branches with drive-thru and ATM services only, and are also offering their members special loans to help them with their financial challenges.
But some credit unions, particularly in California, are keeping their branches open while they continue to closely monitor for any changes in the coronavirus crisis.
New York's largest cooperative, the $9.4 billion Bethpage Federal Credit Union, announced the closure of at least six branches while its other branches remain open.
The Empire State's second largest cooperative, however, the $7.5 billion Teachers Federal Credit in Hauppauge, said all of its branches are open for business as of Wednesday afternoon.
Also on Wednesday, the $6.8 billion ESL Federal Credit Union in Rochester announced its branches were closed but drive-thru teller stations were open. However, the credit union noted branch services such as safe deposit access, certain loan closings, coin orders, wire transfers and large withdrawals were available through scheduled appointments only.
Washington's largest credit union, the $22.1 billion BECU in Tukwila, has closed only one branch in Auburn.
Through March 31, the Seattle branch of the $50 million Nordstrom Federal Credit Union will remain closed.
"In the coming days, we may be working with a limited staff in our call center and we ask for your patience during these extraordinary times," Nordstrom FCU President/CEO Shelli Milluff wrote in a letter to members. For deposits, withdrawals and cashier's checks, the CEO suggested members go to the credit union's shared branching partner, Sound Credit Union.
The $813 million Seattle Credit Union reduced branch hours at its Georgetown and downtown Seattle locations while closing the Georgetown lobby and keeping its drive-thru services open.
Seattle CU also is offering a "lifeline loan," which can help qualified individuals meet their financial obligations until they receive their next paycheck. The rate is 2.99%, significantly lower than traditional banks, payday lenders or credit cards.
The credit union said it can process these loans quickly – often same-day – and there are no origination fees or prepayment penalties with this loan.
The $3.3 billion WSECU in Olympia, Wash., also is offering members support through special emergency loans, loan modifications, temporary fee waivers, short-term loan options and financial coaching.
In California, some of the state's largest credit unions, such as the $16.7 billion Schools First Federal Credit Union in Santa Ana, the $12.9 billion Golden 1 Credit Union in Sacramento and the $8.4 billion San Diego County Credit Union, are keeping all of the branches open as of Wednesday afternoon.
Because of the "shelter in place order," affecting California's six Bay Area counties, the $7.2 billion Patelco Credit Union in Pleasanton said its branches are open.