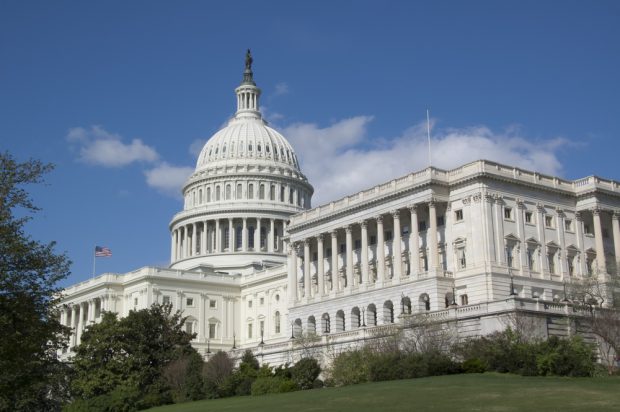 New NCUA Chairman Rodney Hood on Wednesday asked Congress to amend federal laws governing fields of membership to allow credit unions to more easily provide financial services to underserved areas.
"Allowing federal credit unions with a community or single common-bond charter the opportunity to add underserved areas would open up access for many more unbanked and underbanked households to credit union membership," Hood said in testimony prepared for a Senate Banking Committee hearing that featured financial institution regulators.
Hood faced few questions at the hearing, with much of the session focused on issues that do not affect credit unions, such as the Community Reinvestment Act.
He faced so few questions, that when he answered one, Senate Banking ranking Democrat Sherrod Brown of Ohio quipped, "Glad you finally got to say something here, Mr. Hood."
But in his written statement, Hood outlined his plan.
He said the Credit Union Act permits only federal credit unions with multiple common bonds to add underserved areas to their fields of membership.
He asked Congress to change the law to permit all federally chartered credit unions to serve people without access to federally insured institutions.
He asked Congress to allow all federal credit unions to expand under those circumstances as long as the credit union has an office within the underserved areas.
Hood called on Congress to make several other changes to the field of membership requirements, including:
Allowing federal credit unions to serve underserved areas without requiring them to be local communities.
Simplifying the "facilities" test for determining of an area is underserved.
Eliminating the requirement that multiple common-bond credit unions be within "reasonable proximity" of the location of a group to provide services to that group.
Giving explicit authority for web-based communities to qualify for a credit union charter.
Revising the law to allow the NCUA to permit federal credit unions to add anyone living in a census tract where estimates indicate he or she is low income.
Hood also asked Congress to give the NCUA the discretion to set alternate maturity limits and to provide more flexibility under the member business loan cap.
Hood said that he has asked agency staff to modernize the credit union chartering process to make it easier for a new credit union to be chartered.
The new chairman also pointed out that the NCUA is not permitted under law to enforce any corrective action at third-party vendors. Those vendors may or may not grant the agency the right for a voluntary review.
"In recent years, nearly all of the core technology service providers that exclusively serve credit unions declined a voluntary review by the NCUA," he added.
Hood said that he is extremely worried about the cybersecurity risks that credit unions face.
"Cybersecurity keeps me up at night," he told the committee
As the session began, Banking Chairman Mike Crapo (R-Id.) said he is concerned that federal agencies are disguising regulations as guidance, which does not have to be submitted to Congress under the Congressional Review Act.
"I urge each of your agencies to continue to follow the CRA and submit all rules to Congress, even if they have not gone through formal notice-and-comment rulemaking and continue to provide more clarity about the applicability of guidance," he said.
Hood assured Crapo that he is meeting with agency staff to emphasize the difference between rules and guidance.