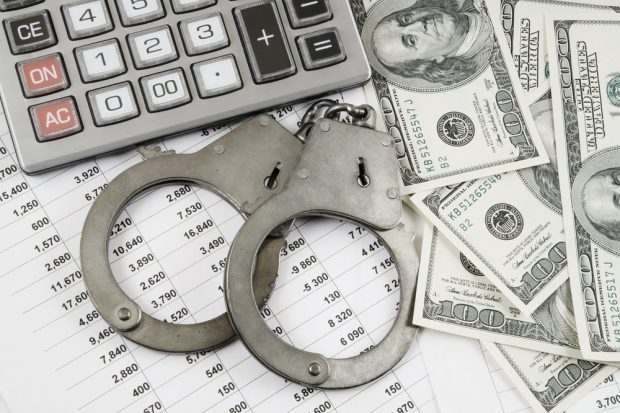 Two former tellers will be sentenced later this year after they admitted to stealing more than $80,000 from credit union members, including several elderly members.
Nicole C. Walker, 40, of Clarksville, Tenn., pleaded guilty last week in U.S. District Court to conspiracy to commit bank fraud and aggravated identity theft. LaToya Chambers, 42, of Nashville, pleaded guilty to the same charges earlier this year, according to Don Cochran, U.S. Attorney for the Middle District of Tennessee in Nashville.
Chambers and Walker who worked at the $388 million Cornerstone Financial Credit Union —formerly NGH Credit Union — were indicted in December 2018 after an investigation determined they used their positions to obtain personal identifying information of credit union members and stole money from their accounts.
During their plea hearings, Chambers and Walker admitted that from March 2018 through July 2018, Chambers shared the personal information that she had obtained with Walker, who then used the identities to make fraudulent withdrawals from the victims' credit union accounts without their knowledge or authorization, according to court documents.
The former tellers stole from accounts of several elderly credit union members with accumulated assets, federal prosecutors said.
Chambers and Walker each face a sentence of up to 32 years in prison and up to a $1million fine.