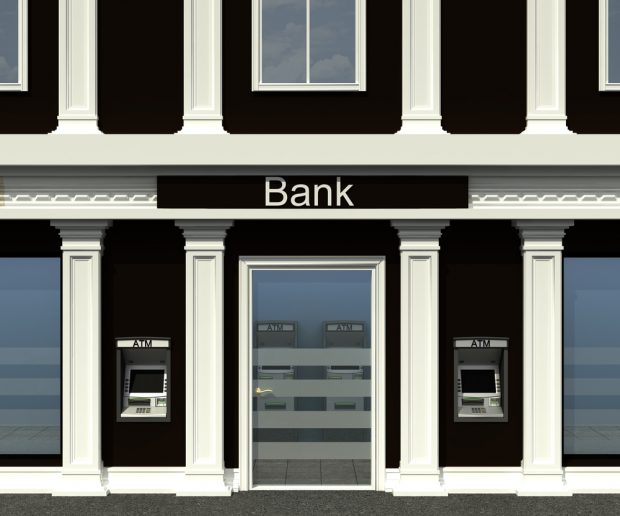 After nearly 15 years of advocating for credit unions, I thought I had seen it all: Wave after wave of banker attacks against credit unions here in Washington and across the country, outrage at the credit union tax status and bewilderment with the credit union structure. Theirs is an obsession borne of frustration that knows no end. But their latest affronts may do more harm than good for their cause.
Two trade associations representing too-big-to-fail Wall Street banks sent the CFPB a letter opposing CUNA's request that the bureau delegate supervisory authority of the largest credit unions to the NCUA. This is something that the bureau has clear legal authority to do, and which has been previously supported by the NCUA.
It is not strange for the bankers to oppose this request. What is strange is the argument that they made. The banking trades opposed our request because, they say, credit unions resemble banks. That left us scratching our heads. Credit unions may offer similar products and services, but they do not resemble each other. The suggestion that they do is laughable.
Credit unions are not-for-profit and member-owned; banks are for-profit and shareholder-owned. Credit unions have a mission to promote thrift and provide access to credit for provident purposes; banks exist to make profit for their shareholders. These differences matter. A lot. They are the basis of credit unions' and banks' different modus operandi, the underpinning of the credit union difference and the foundation for credit unions' tax status.
However, in the context of consumer protection, this makes the bankers' claim even more absurd.
Wells Fargo, JP Morgan Chase, Bank of America, Citigroup, U.S. Bancorp, Capital One, PNC, Citizens, Fifth Third, Ally, M&T Bank, Regions, American Express, Discover and Santander – these financial behemoths represented by their trade associations engaged in activity that nearly brought down the economy a decade ago, and together they have racked up hundreds of billions in fines for violations affecting tens of millions of consumers and investors.
To paraphrase former Sen. Lloyd Bentsen (D-Texas), I know credit unions, I am a member of a credit union and too-big-to-fail banks do not resemble credit unions.
Credit unions show they're different than the banks every day through the service to their members. And these banks demonstrate through their treatment of consumers that they bear no resemblance to credit unions. That's why the CFPB should delegate supervision of credit unions back to the NCUA and focus its resources on other bureau priorities. And the banks are helping to make our case.
But if that weren't outlandish enough, have you heard that the banks don't like it when credit unions buy banks?
Florida Bankers Association President/CEO Alex Sanchez thinks this is tantamount to a national security crisis. He was recently quoted in American Banker saying, "[The bank] will no longer pay those taxes. Who's going to pay for the defense of this country, the roads, the needs of our children?"
Credit unions buying banks is no more harmful to the defense of our country than the $30 billion tax cut that banks received through the Tax Cuts and Jobs Act of 2017.
The ridiculousness of Sanchez's concern isn't his hyperbole; rather, it is the fact that the solution to the problem appears extraordinarily simple: No one is forcing a bank to sell to a credit union. These transactions occur because they benefit both sides, and the fact that they happen again shows the difference between credit unions and banks.
When the owners of a bank sell it to a credit union, they get cash rather than stock like they would if they sold to another bank. For the credit union, a bank purchase can be an efficient way of expanding service to a new area, buying a mature small business lending portfolio and investing more into an existing service area. As a result, the bank and the credit union each fulfill their purpose.
We should not be surprised that the bankers are trying new ways to express their frustration with the market and with credit unions. But their latest outrages do more to prove the credit union difference than to dispel it.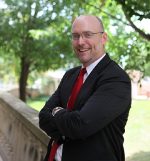 Ryan Donovan is Chief Advocacy Officer for CUNA. He can be reached at 202-508-6750 or rdonovan@cuna.coop.