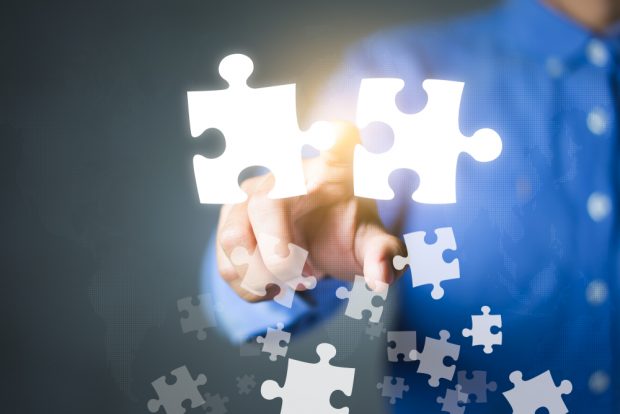 The $3.4 billion MIDFLORIDA Credit Union in Lakeland said last week it intends to purchase the $738 million Community Bank & Trust of Florida and buy the Florida assets of the $955 million First American Bank in Fort Dodge, Iowa.
Financial terms of the proposed deals were not disclosed. Although agreements have been approved by the boards of directors of the banks and credit union, MIDFLORIDA said it is still in the preliminary stages of the acquisition process, according to a May 3 blog post.
Community Bank & Trust of Florida finished last year with $7.8 million in net income with total deposits of $673 million, capital of more than $62 million, and an ROA of 1.10%, according to the FDIC. The Ocala-based bank, which operates 11 branches, also manages more than $300 million in trust assets.
The First American Bank operates two branches in Naples and one branch in Cape Coral that manage total deposits of more than $123 million, according to the FDIC. The bank's marketplace focus is commercial and residential mortgage loans. First American Bank also operates a loan production office in Boca Raton.
MIDFLORIDA said it plans to keep operating the branches of both banks and retain their employees.
"Twenty years ago, we changed our charter and vision to serve Central Florida," Kevin Jones, president/CEO of MIDFLORIDA, said. "With our more recent expansion to the east and west coasts, we now feel like we are nearing achievement of that goal and are ready for the next phase. Expanding to the north and south with these strategic (bank) partners meshes well with our future growth plans for the credit union."
While this is the largest credit union bank acquisition deal so far this year, Jones said he hopes to acquire other financial institutions to achieve MIDFLORIDA's goal to become the most convenient credit union in Central Florida.
If approved by regulators and if other customary closing conditions are fulfilled, the acquisition of the Florida assets of First American Bank is expected to finalize in November while the purchase of the Community Bank & Trust of Florida is expected to close at year's end.
If the deals are finalized, MIDFLORIDA will manage $4 billion in assets, $3 billion in loans, 1,100 employees and 63 full-service branches.
In addition to MIDFLORIDA's bank purchase agreement, four other Florida credit unions have announced bank acquisition deals since January. They are all pending regulatory and shareholder approvals.