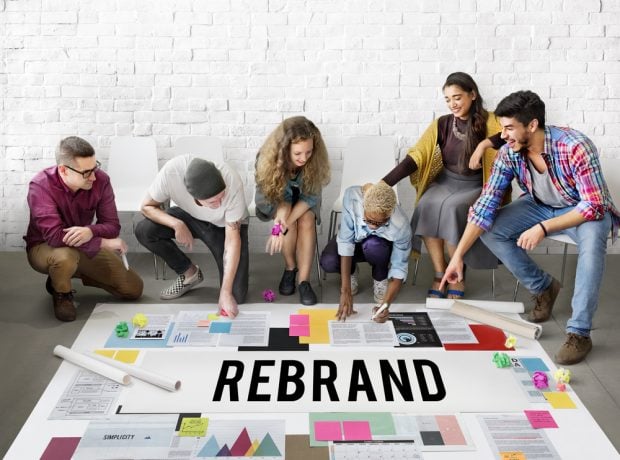 Brigham City, Utah-based Box Elder County Federal Credit Union will become Elevate Credit Union next year, the credit union has announced.
Box Elder County, which has $140 million in assets and about 12,000 members, said it is changing its name in order to better reflect its current membership base. The rebranding will take effect on January 1, 2020.
"Because of our success, we have experienced growth and expansion into new counties, and we wanted our credit union name to more accurately reflect and identify with all the members we serve as we grow," Box Elder County FCU Marketing Director Tonya Gail told CU Times.
The credit union's marketing team is leading the rebranding work.
"A credit union's brand is a very personal and highly important thing, and we wanted the heart of the brand to come from within and not from an outside source," Gail explained.
The decision to change the credit union's name was three years in the making, she added.
"We chose the name Elevate because it is distinctive, memorable and represents not only our geographic surroundings but describes our purpose of elevating our members, their goals and dreams through the financial services we provide," Gail said.
"We are very excited about our new name and the future of our credit union," Box Elder Credit Union President and CEO Scott Webre said. "By selecting our new name, we have made an investment in our future. We believe Elevate Credit Union provides a foundation for growth in the years ahead."