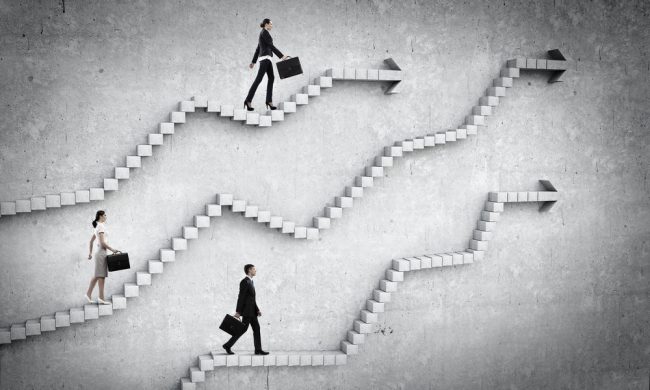 WEST
The $417 million Partner Colorado Credit Union in Arvada, Colo., appointed current CFO Doug Fagan to the position of president. Sundie Seefried will remain as CEO. As president and CFO, Fagan will oversee IT, accounting, lending, collections and other day-to-day functions. Fagan is a seasoned executive with 32 years of credit union industry experience and has served as CFO since September 2017. Prior to his appointment as CFO at Partner Colorado, Fagan worked with institutions ranging from $150 million to $2.6 billion in assets.
EAST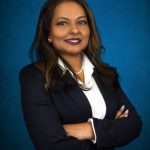 The $2.8 billion Municipal Credit Union in New York, N.Y., hired Sonita DiStefano as vice president and head of residential lending. DiStefano will oversee the credit union's $1 billion mortgage portfolio and team of 40 mortgage professionals. DiStefano, who is a certified HUD/FHA endorsement underwriter, comes to MCU with nearly three decades of experience. Most notably, she served as the vice president and lending manager at Home Loan Investment Bank F.S.B. for more than seven years.
The $1.5 billion Island Federal Credit Union Hauppauge, N.Y., announced four promotions within the branch operations, audit and compliance, and retail lending areas of the organization.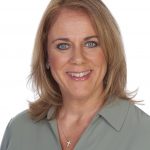 Kim E. Engelhardt was promoted to assistant vice president/audit and compliance, a new position at the credit union. Engelhardt has more than 40 years of financial experience at Island Federal. Most recently, she held the title of director, audit and compliance.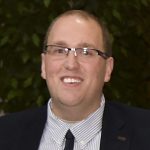 Timothy J Aaraas was promoted to assistant vice president/retail lending, a new position at the credit union, overseeing retail lending. Aaraas joined Island Federal 12 years ago and most recently held the position of director, consumer lending.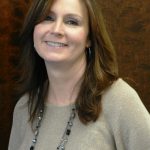 Catherine Roger was promoted to director of branch operations, overseeing Island Federal's nine Long Island branches. Roger joined the credit union five years ago as a branch manager and was named director of the Stony Brook Business Unit two years ago.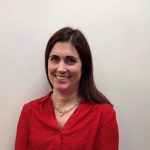 Jean-Marie McGorry was promoted to centralized lending manger. McGorry has worked at the credit union for the past four years and previously served as a home lending officer.
MIDWEST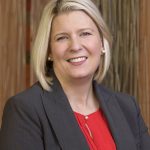 Anne Norman, SVP and chief marketing officer at the $2.8 billion UW Credit Union in Madison, Wis., was named one of the 2019 40 Under 40 young professional leaders in the greater Madison area by In Business magazine. Selected from over 150 applicants, the honorees are 40 of the most successful young professionals, noted for significant impact in their relatively short careers. They represent various professional fields, including business, education, finance, non-profit, manufacturing, social service and health care. Norman recently directed a new brand identity rollout for the credit union, and the market research used for the new brand also led the credit union to develop a number of novel products for 2019.
SOUTH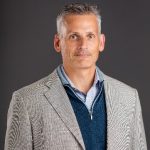 The $2.4 billion University Federal Credit Union in Austin, Texas named Chris Turnley vice president, retail. In this role, Turnley will lead University FCU financial center teams to deliver an exceptional member experience by executing on the organization's overarching mission to connect in meaningful ways with members and empower them to achieve financial health. Turnley is a seasoned technology and sales executive with more than 20 years of experience. He most recently served as COO of Chipper.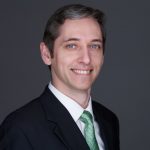 The $9.5 billion Security Service Federal Credit Union in San Antonio, Texas named Jay Tkachuk SVP of digital services. In his new role, Tkachuk is responsible for the evolution of the company's digital ecosystem to achieve member experience and business objectives. Head of the digital services team since 2013, Tkachuk will now lead all large-scale digital channel initiatives. His responsibilities include formulating and managing the digital roadmap, program delivery and operations of the digital channel, including user experience, functionality, product management and data analysis, as well as championing innovation across the credit union.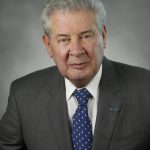 The $7.3 billion Teachers Federal Credit Union in Hauppauge, N.Y., announced longtime President/CEO Robert G. Allen is retiring on May 31, 2019. Allen has served as president/CEO of the credit union since 1988 and has been a leader in the credit union industry for more than 48 years. He has led the credit union through extraordinary growth and success during his tenure. Allen is a respected Long Island, New York State and national credit union sector leader. He has chaired and been actively involved with a number of credit union organizations, including service on committees within CUNA.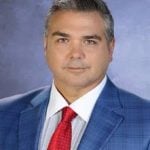 The $209 Million University Credit Union in Miami, Fla., hired Albert E. Rose as EVP, COO. Rose previously served as vice president of lending operations at the $797 million Dade County Federal Credit Union in Miami. In his new position, Rose will be responsible for lending, collections, accounting, operations, branches and information technology. He will also assist the president/CEO in overall credit union leadership, executive and administrative matters. He brings 11 years of credit union management experience and 10 years of mortgage banking and property management talent to the position.
Please send your People news items to Tahira Hayes at thayes@cutimes.com.