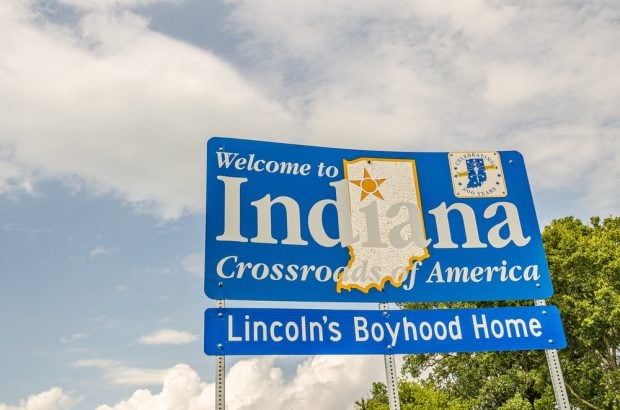 Indiana's largest credit union, the $3.1 billion Teachers Credit Union in South Bend, plans to buy the Michigan-based $119 million New Buffalo Savings Bank in a cash deal of more than $21 million.
"This acquisition will allow us to expand our footprint and better serve our members in southwestern Michigan," Paul Marsh, TCU's president/CEO, said in a prepared statement.
TCU currently serves a few thousand members in southwestern Michigan and operates a service center in Niles, Mich.
The acquisition, announced last Friday, is also expected to enhance the credit union's business lending efforts by adding New Buffalo's expertise in SBA lending, TCU said.
In addition to its home branch office in New Buffalo, about 35 miles west of South Bend, the bank operates branches in Sawyer and Three Oaks.
Founded in 1921, New Buffalo Savings currently serves 3,000 customers and employs 34 full-time staffers.
The bank posted net income of $432,000, $98 million in deposits and $15.4 million in equity at the end of this year's first quarter, according to its Call Report filed with the FDIC.
New Buffalo Savings recorded an ROA of 0.81% and an ROE of 6.71% at the end of last year.
Under its brand, TCU said it will keep the bank's three branches operating. The credit union currently runs 54 branches, serves more than 300,000 members and employs 686 staffers.
The transaction has been unanimously approved by the board of directors of both financial institutions and is expected to close in the second half of this year, pending final approvals of bank shareholders and regulators.