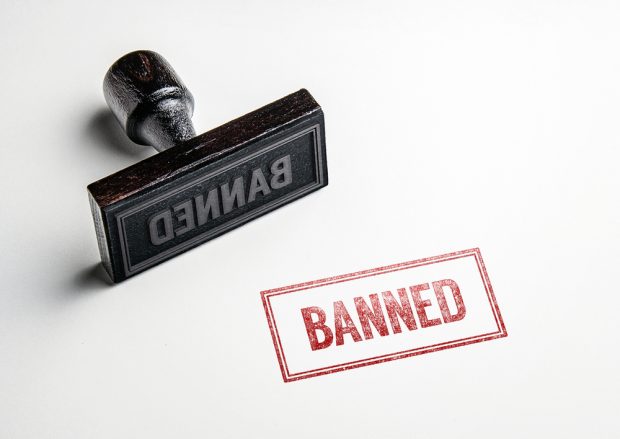 A former accounting department supervisor, an ex-board member and a teller supervisor were banned from participating in the affairs of a federally insured financial institutions, the NCUA said Tuesday.
Toward the end of her 25-year career at the $175 million Powerco Federal Credit Union in Atlanta, Ga., Suzanne Joy Renfroe stole nearly $280,000 because she broke under the stress of her family's sudden increase in medical and other expenses. Her husband fell ill, forcing him into an early retirement. She was also supporting a teen-age son, according to federal court records. Before pleading guilty to bank fraud in April 2018, the former supervisor of the credit union's accounting division sold her home and set aside funds from that sale to pay in full the anticipated restitution of $279,403. Although she accepted full responsibility for her crime, Renfroe was sentenced in July 2018 to two years in federal prison and two years of supervised released.
Phillip H. Darley II, who was the former secretary and treasurer for the board of the $3 million Panhandle Cooperative Federal Credit Union in Scottsbluff, Neb., abused his position by falsifying credit union records to assure loan approvals to himself and related parties that would not otherwise have been approved, according to the NCUA. He is the spouse of Christine Darley, the former president/CEO of Panhandle Cooperative FCU, who was also banned by the NCUA in October 2018 after pleading guilty to bank fraud. In January 2018 Darley was sentenced to time served, five years' supervised release, and was ordered to pay $139,878 in restitution. According to federal court records, the Darleys, who had filed for Chapter 13 bankruptcy in 2003 and 2013, were no longer working at the credit union after March 2013. Because of PCFCU's poor financial condition, the NCUA approved the credit union's consolidation in 2016 with the $400 million Meridian Trust Credit Union in Cheyenne, Wyo.
Julie Ann Turk, a former employee of $66 million Allentown Federal Credit Union in Allentown, Pa., pleaded guilty to charges of bank fraud, embezzlement and money laundering. In January, Turk was sentenced to two and a half year in federal prison, five years' supervised release, and was ordered to pay a $500 fine and $641,637 in restitution. Turk held several positions, including teller, Master Card coordinator, teller supervisor and general ledger coordinator, which gave her access to general ledger accounts and member accounts. From January 2009 to April 2016, Turk created fake credit union fees, debited them from AFCU's general ledger account and then credited the fees to her personal credit union account or into member accounts that were dormant or had very little activity, according to court documents. Turk also stole money from member accounts. She was able to conduct these fraudulent transactions using her teller number and other co-workers' teller numbers and passwords.