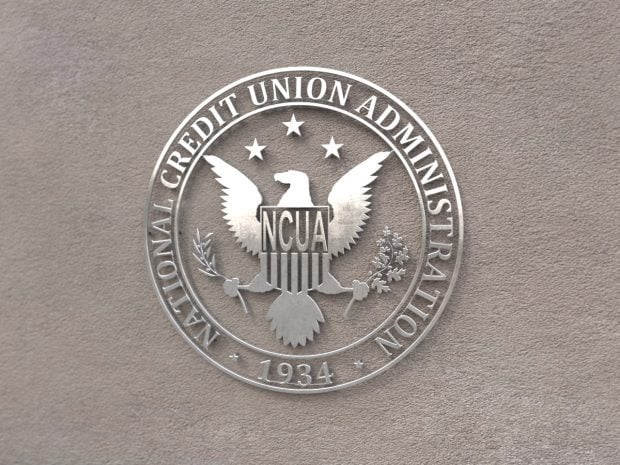 Amid new leadership at the NCUA, Owen Cole has been named acting chief of staff to new board Chairman Rodney Hood.
Cole, who served as the associate director for policy and markets in the agency's Office of Examination and Insurance, was one of three staff members whose duties changed as a result of Hood's replacement and the confirmation of Todd Harper to the board.
Sarah Vega, who served as chief of staff when J. Mark McWatters served as chairman, will serve as senior advisor to Hood and McWatters.
And Michael Radway, who served as policy advisor to former board member Rick Metsger, will serve in the same role on Harper's staff.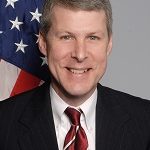 Cole has been the president of the NCUA Central Liquidity Facility and as served as the agency's deputy executive director. He joined the agency staff in 1993, after spending ten years as an investment trader and portfolio manager at Riggs National Bank in Washington, D.C.
Vega previously served as chief of staff and senior advisor to former NCUA board member Michael Fryzel.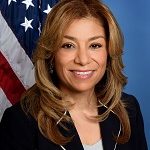 She is a former director of the Illinois Department of Financial Institutions and served as the administrator of the department's credit union division. She also served on the board of directors of the Federal Home Loan Bank in Chicago.
Before joining the NCUA staff, Radway worked for 22 years as legislative director for members of the House Financial Services Committee. He was a staff member who assisted in the passage of the Credit Union Membership Access Act.
Radway served in the Bush and Clinton Administrations as a public interest director and chair of the Federal Home Loan Bank of Seattle, where he also served on the board. He is a former chair of the Council of Federal Home Loan Banks.