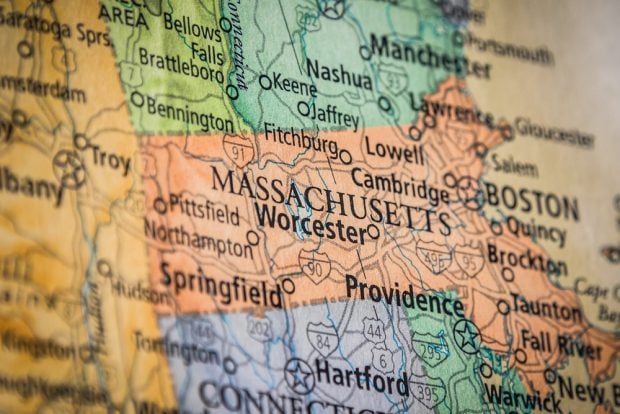 Sharon, Mass.-based Sharon Credit Union and Brockton, Mass.-based Crescent Credit Union plan to merge, according to a press release.
The transaction, which awaits member and regulator approval, would create a combined entity with over $1 billion in assets and more than 80,000 members. The entity would be called Sharon and Crescent United Credit Union and branded as SCU Credit Union.
"Merging our two credit unions would allow us to enhance our product and service offerings and leverage our combined resources and expanded footprint to provide more convenience and greater support to our membership," Crescent Credit Union President Robert W. Gustafson said.
Neither credit union will cut jobs as a result of the merger, according to the announcement. "Current employees will gain the ability to enhance their professional development and career growth within the newly formed entity," it said.
"We are very excited about this proposed merger with Crescent Credit Union," Sharon Credit Union President James L. Carlson said. "With our mission and values aligned, we'll continue to help members and provide enhanced capabilities while maintaining the history and heritage of both organizations."
Massachusetts has seen some consolidation among credit unions in recent months.
Earlier this year, Merrimack Valley Credit Union and Bridgewater Credit Union officially finalized a merger on Feb. 1, creating one of the largest credit unions in Massachusetts with $1 billion in assets. The combined organization will be called Merrimack Valley Credit Union based in Lawrence, Mass. Bridgewater Credit Union of Bridgewater will continue to operate under its brand name as a division of MVCU.
BCU said it would align its rates and fees to match MVCU's rates and fees, enabling BCU to eliminate or reduce more than half of its fees for members, according to a MVCU-BCU joint statement.