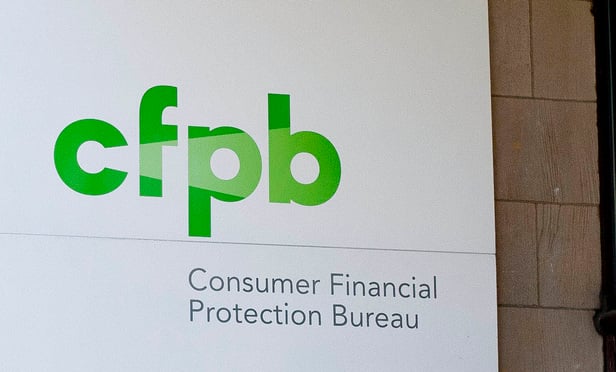 As CFPB Director Kathy Kraninger begins to make her imprint on the CFPB, CUNA is once again asking the agency to delegate supervisory authority over large credit unions to the NCUA.
In a letter Monday to Kraninger, CUNA President/CEO Jim Nussle pointed out that at the end of 2018, only 11 credit unions had assets greater than $10 billion—the threshold for CFPB authority.
"We believe credit unions are best positioned to succeed when supervised and examined by a regulator particularly familiar with their unique characteristics, and there is no regulator more familiar with credit unions than NCUA," he wrote.
Nussle added that the agency has the authority to delegate that power to the NCUA and should use that power to place those credit unions under the NCUA's supervisory and enforcement regime.
Nussle said that data from the agency's consumer data base shows that each of the nation's largest banks have been the subject of more consumer complaints than the entire credit union industry.
He said complaints against credit unions amount to 0.66% of all complaints submitted the bureau since it began accepting them.
The bureau would still have rulemaking authority over consumer protections that affect all credit unions, he pointed out.
In July 2017, then-NCUA Chairman J. Mark McWatters asked former CFPB Director Richard Cordray to cede examination and enforcement provisions of Dodd-Frank. Cordray did not take action on that request.