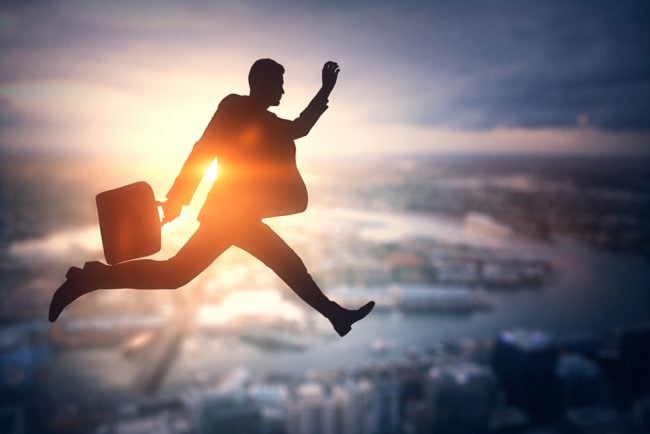 WEST
The $98 million Point West Credit Union in Portland, Ore., promoted Steve Pagenstecher to COO. He most recently served as vice president of member experience. Pagenstecher currently oversees and manages the day-to-day operations of the marketing, IT and centralized lending departments. He began his career in 2004 at Lime Financial as the marketing supervisor for the company's seven-person marketing department.
MIDWEST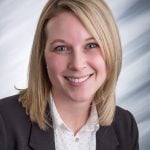 The $4.1 billion Veridian Credit Union in Waterloo, Iowa, hired Laura Stammler as product marketing strategist. Stammler, a resident of Waterloo, recently served as the development and marketing manager at the Waterloo Center for the Arts. She has a bachelor's degree in public relations/communications and marketing from the University of Northern Iowa.
The $262 million West Community Credit Union O'Fallon, Mo., made two employee announcements.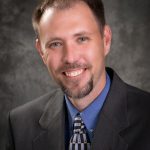 Denny McGrane was promoted to assistant vice president of consumer and mortgage lending. Since joining the West Community team in 2005 as a branch manager, McGrane has managed the mortgage lending department and was promoted to director of mortgage services in 2013. In his new role, McGrane will lead the consumer underwriting and processing departments, and oversee the indirect auto loan channel. He will continue to oversee the sales efforts and day-to-day operations of West Community Mortgage, the mortgage division of West Community.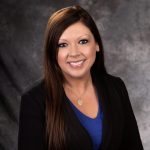 Sarah Rehkop, operations manager, was selected as a 2019 Baldrige examiner for the Baldrige Performance Excellence Program. As an examiner, Rehkop will be tasked to evaluate applicants for the national Baldrige Award – the only presidential award for performance excellence and innovation. Rehkop has been following the Baldrige framework for five years. In her time at the credit union she has served as a Missouri Quality Award examiner twice, completed two applicant site visits and was the lead in the West Community onsite examiner assessments.
SOUTH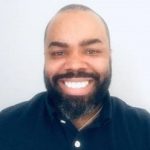 The $147 million Democracy Federal Credit Union in Alexandria, Va., hired Mario Mejia as vice president of delivery channels. Mejia comes to Democracy FCU from the $46 million Washington, D.C.-based HUD Federal Credit Union, where he held the role of vice president of member experience and operations officer. Prior to his time at HUD FCU, he worked at the $205 million Washington, D.C.-based Department of the Interior Federal Credit Union, where he served as senior sales and service director for five years.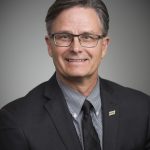 Matthew Stratton, SVP of marketing at the $3.8 billion Tinker Federal Credit Union in Oklahoma City, Okla., received the 2019 Lifetime Achievement Award from CUNA. This prestigious award recognizes Stratton's professional accomplishments and his support of the credit union industry during his 29-year career with Tinker. Stratton joined the credit union in November 1990 as assistant vice president, manager of marketing. Within 10 years, he was made SVP of marketing and his staff has grown from four employees to 23.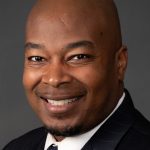 The $2.4 billion Truliant Federal Credit Union in Winston-Salem, N.C., named Ira Williams vice president of member experience. Williams will lead Truliant's branch network and branch operations team. As branch prototype team leader, he managed branch design and implementation including technology, digital experience and advisory training. Since 2015, Williams served as vice president of retail banking at the $1.4 billion Allegacy Federal Credit Union in Winston-Salem, N.C. He was responsible for developing and driving a comprehensive strategy for 17 branches, eight student-run credit unions, its contact center, wealth management and retail operations.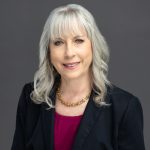 The $957 million Amplify Credit Union in Austin, Texas hired Charlotte Morrison as chief information officer. A 30-year veteran of financial services, Morrison will be responsible for helping Amplify continue to deliver innovative digital and remote experiences for its growing base of members across Texas. Prior to joining Amplify, Morrison was CIO for the $1.5 billion Texans Credit Union in Richardson, Texas, where she oversaw systems, network, information security, business continuity, service desk and computer operations, business analysts and enterprise project management for six years.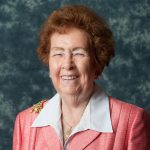 Cecilia B. "Ceil" Grady chairperson at the $2.4 billion American Heritage Credit Union in Philadelphia, Penn., announced her retirement from the board of directors. A board member since 1977, Grady has served as the chairperson since 1987. Most recently, she served on the ALCO, delinquency, education, budget, personnel, planning and supervisory committees. The credit union also announced the Cecilia B. Grady Annual Scholarship Program, which awards partial scholarships to 30 members who will be attending college. In addition, the credit union announced its newly-constructed learning and community center at its Red Lion Road Campus in Philadelphia will officially be dedicated as the Cecilia B. Grady Community Room.
CUSOS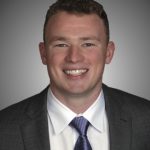 CU Capital Market Solutions promoted Dan Skehan to vice president of funding. Skehan joined the financial management CUSO last year after graduating from the University of Alabama, where he played wide receiver on the 2017 national championship football team. In his new role, he will build and manage CMS' proprietary non-member deposit program.
Please send your People news items to Tahira Hayes at thayes@cutimes.com.