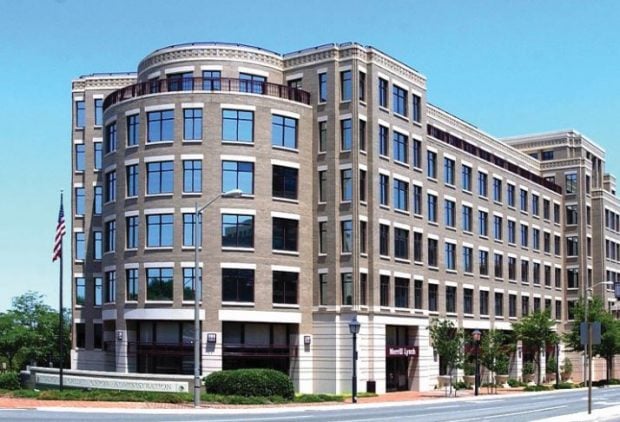 The NCUA board on Thursday agreed to solicit comments on whether the agency should change rules that limit credit unions from connecting an employee's compensation to loans to members and lines of credit.
"The Board is particularly interested in obtaining commenter feedback on how it can provide flexibility with respect to senior executive compensation plans that incorporate lending as part of a broad and balanced set of organizational goals and performance measures," the agency said in a statement.
Thomas Zells, a staff attorney in the NCUA's Office of General Counsel, said that banking regulators have more flexible compensation standards.
The 12-minute meeting was the first since Rodney Hood was appointed board chairman and Todd Harper was appointed as a member of the board.
Hood said his priorities as chairman will be to modernize the federal credit union charter, address the issues of capital reform and cybersecurity, create opportunities to serve underserved communities and to relieve regulatory burdens credit unions face.
Harper noted that he is the first NCUA staff member to be nominated for the board. Harper previously served as the director of the agency's Office of Public and Congressional Affairs.
And Harper, as the board's lone Democrat, said he will try to work on a bipartisan basis with his two Republican colleagues.
"It's the policy, not the politics, that should guide our process," he said.
In discussing possible changes to the compensation rule, Harper said he was disappointed that financial regulators have not addressed the issue of compensation at financial institutions with more than $1 billion in assets.