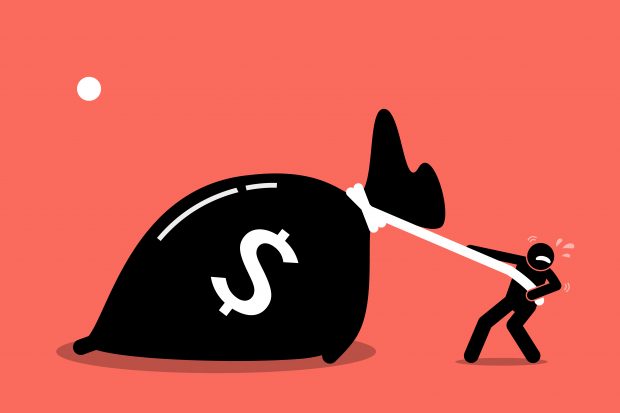 Rep. Marcy Kaptur (D-Ohio) and 25 House Democrats have introduced legislation that would reinstate the Glass-Steagall Act restrictions on depository institution involvement in the investment business.
As outlined by Kaptur, the legislation would "prohibit any insured depository institution from being an affiliate of any broker or dealer, investment adviser, investment company, or any other person or entity engaged principally in the issue, flotation, underwriting, public sale, or distribution of stocks, bonds, debentures, notes, or other securities."
NAFCU last year called for reinstating Glass-Steagall.
The introduction of the bill comes as the House Financial Services Committee held a hearing with heads of seven of the nation's largest banks, including Citigroup and JP Morgan Chase & Co.
"I'm concerned that some of these institutions are simply too big to manage their affairs," Chairwoman Maxine Waters (D-Calif.) said, as the hearing began.
However, ranking Republican on the committee, Rep. Patrick McHenry of North Carolina told the bankers, "You are here simply because of your size."
Kaptur said that her legislation, which would reimpose 1933 division between commercial and investment banking, has been endorsed by several of the nation's largest labor unions.
"While we made significant progress when President Obama signed the Dodd-Frank Act, large commercial and investment banks are still tied together in an institutional risk that threatens the financial well-being of our country," Kaptur said.
NAFCU last year released a white paper calling for the reinstitution of Glass-Steagall.
In the white paper, NAFCU said that the "lack of appropriate separation" between commercial and investment banking presents risks to the financial system. The group said that a significant aspect of that risk involves reliance by non-bank financial firms on deposit-accepting banks to secure liquidity in times of financial stress.
At various times, the Trump Administration has expressed interest in such legislation and in 2016, the Democratic Party Platform called for a renewal of the Glass-Steagall Act.
As expected, such efforts have been vehemently opposed by some financial services groups. However, the Independent Community Bankers of America has called for an end to too-big-to-fail banks.