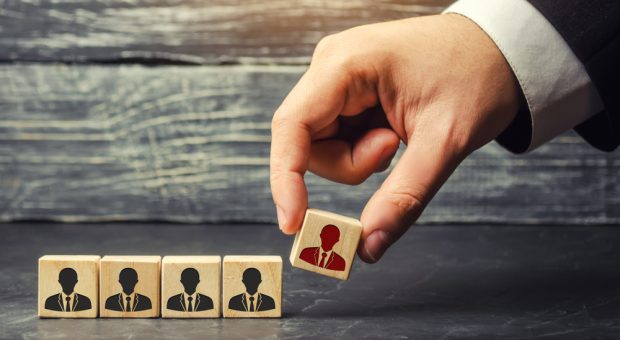 Joe Christian was named interim president/CEO of Nusenda Credit Union replacing Terry Laudick who resigned from New Mexico's second largest financial cooperative.
"After nearly 26 years, I look forward to relaxing, catching my breath and being a grandfather," Laudick said in a prepared statement released by the board of directors on March 29. "Thanks to a great team we impacted many lives 'doing well to do good.'"
Laudick, who joined the Albuquerque-based credit union in 1993 as vice president of marketing, was appointed CEO in 2000.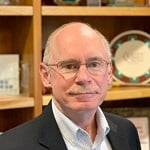 Under his executive leadership, the credit union grew from $487 million in assets in 2000 to $2.2 billion at the end of last year. The number of employees also grew from 258 employees to 511 employees and so did membership from 73,000 to 198,538.
Nusenda is New Mexico's largest credit union by members. The state's largest credit union by assets is the $2.5 billion Sandia Laboratory Federal Credit Union in Albuquerque, which serves 101,112 members.
Although Nusenda's board did not comment in its prepared statement on Laudick's tenure or his resignation, the board stated that Christian, along with the senior leadership team, has the full confidence of the board of directors to continue to execute the credit union's strategic vision.
Christian was working as a planning and scheduling engineer for Westinghouse when he joined Nusenda, then New Mexico Educators FCU, in January 1986 at vice president of information systems.
He was promoted to senior vice president of information systems in 1998 and held that position for nine years. In November 2007, he was named chief administrative officer and then became chief operations officer in 2011.
In 2014, he was appointed executive vice president of operations.
Christian said he is in the running to be named the next CEO though the board is not expected to make a final decision on the new CEO for several months.
Christian said the credit union has been growing its membership by 10% annually and he expects that to continue.
"We've got a great senior management team; we've been together for a while," Christian told CU Times. "The credit union is performing extraordinarily well. I don't think anyone's in a rush to address the interim role at this point."