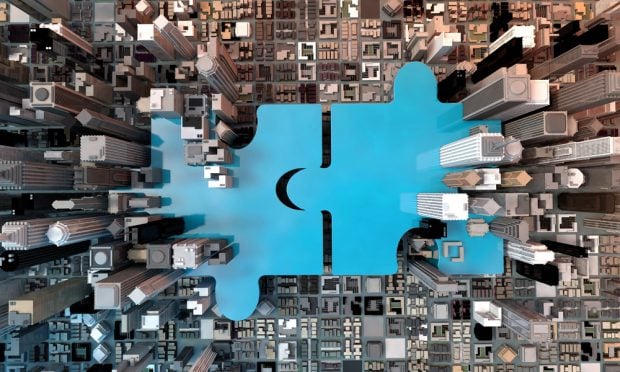 The $1.1 billion IBM Southeast Employees' Credit Union in Delray Beach, Fla. said Wednesday it completed the acquisition of the $361 million Oculina Bank in Vero Beach, Fla., its second bank purchase.
The conversion phase is scheduled to be completed in the fourth quarter.
Founded in 2004, the savings association charter bank operated eight branches, employed 77 full-time staffers who served roughly 4,000 customers along Florida's Treasure Coast from Stuart to Sebastian.
Most of the bank's growth was generated from home mortgage lending and SBA loans.
At the end of last year, Oculina Bank posted $299 million in deposits, $3.6 million in net income, $32.9 million in equity and an ROA of 1.05%, according to its FDIC financial reports.
IBMSECU's second bank purchase deal was originally announced in July 2018.
In 2017, the credit union completed the acquisition of the $109 million Mackinac Savings Bank in Boynton Beach, Fla.
Employing more than 280 staff members, IBMSECU serves nearly 85,000 members and operates 27 branches in Florida and Georgia.
The Sunshine State continues to a hotbed for credit union bank acquisitions.
In this year's first quarter, four credit unions have announced deals to buy banks. They are all pending regulatory and shareholder approvals.