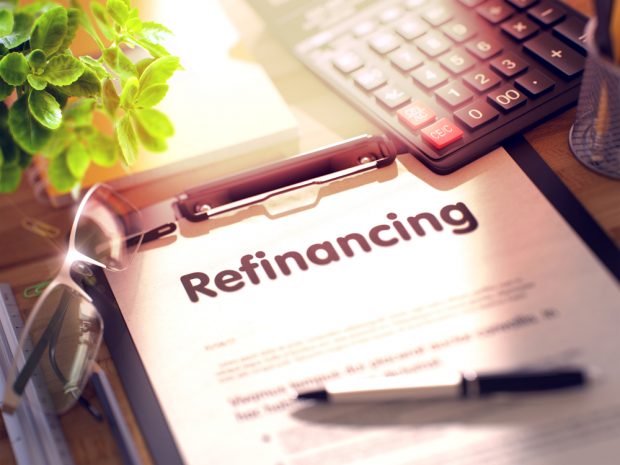 The percentage of refinances increased to 35% in January, up from 29% in December 2018, according to the January Origination Insight Report from Pleasanton, Calif.-based mortgage finance platform provider Ellie Mae.
In addition, FHA refinances increased to 21% in January, up from 18% the month prior and conventional refinances increased to 35%, up from 31% the month prior.
"The increase in refinances in January is likely due to seasonality with lower purchase volume tied to the holiday season as well a modest drop in rates from November and December," Jonathan Corr, president and CEO of Ellie Mae, said. "We anticipate that as we move into the traditionally busier spring months, the percentage of home purchases will increase relative to refinances."
Other notable statistics from the latest Origination Insight Report include:
The time to close all loans dropped to 45 days in January, down from 47 days in December.
The 30-year note rate dropped from 5.17 % in December to 5.01 % in January.
The percentage age of adjustable rate mortgages decreased from 9.2 % in December to 8.6% in January.
Overall FICO scores dropped two points from 726 in December to 724 in January; loan-to-value decreased to 77 and debt-to-income held at 26/39.
Sixty-nine percent of all closed loans had FICO scores over 700; 70% of purchase loans had FICO scores over 700; 66% of refinances had FICO scores over 700.
The average FHA purchase FICO increased to 675 in January, while FHA refinance FICO scores increased to 662 in January. Conventional refinance FICO scores held steady at 732, and conventional purchase FICO scores decreased to 750 in January.
The Origination Insight Report mines data from what the California home finance firm calls a robust sampling of approximately 80% of all mortgage applications initiated on the Ellie Mae's Encompass mortgage management solution. In addition to the Origination Insight Report, Ellie Mae also distributes data from its monthly Ellie Mae Millennial Tracker. The Ellie Mae Millennial Tracker focuses on mortgage applications submitted by borrowers born between the years 1980 and 1999.