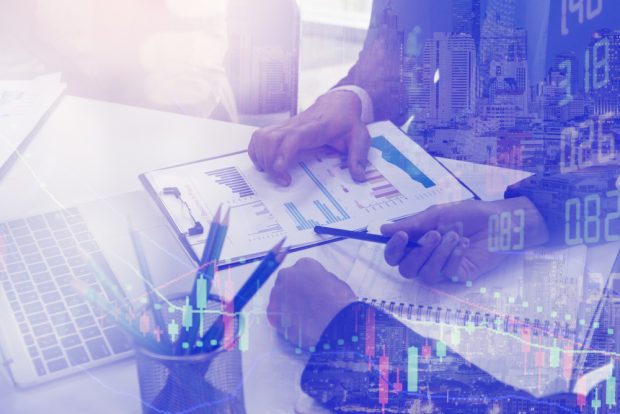 Tampa-based analytic and consulting organization Trellance, acquired Plymouth, Minn.-based data-consulting company OnApproach. The union of the two CUSOs forms the U.S.'s leading credit union analytics provider, according to a release.
Terms of the deal, which was completed Feb. 8, were not disclosed.
A board of directors and leadership team is headed by Tom Davis, president and CEO at Trellance, serving as the new entity's CEO, and Paul Ablack, CEO of OnApproach, remaining to lead product development of M360 Enterprise for the combined companies. The M360 is an analytic data model solution that allows credit unions to integrate all of their data into a single source.
"We continue to recognize the importance of data analytics in providing insights to drive results today and into the future. With this acquisition, Trellance in conjunction with OnApproach, will allow credit unions to use real-time data to increase efficiencies, manage risks and enrich relationships with their members," Davis said in a statement.
Trellance offers advice and expertise on new types of payments, such as mobile wallets and P2P, or person-to-person payments.
The merger, according to Ablack, propels analytics adoption for the credit union industry, which must always compete with larger financial institutions to remain current with the latest trends and technologies. Ablack said in a statement, "By combining forces with another reputable CUSO, we are proud to continue empowering credit unions with the tools and data required to properly serve members and grow their businesses."
In December 2017 the Tampa, Fla.-based CUSO CSCU took the wraps off its new company, Trellance, to focus on offering innovative ideas, programs and services to help credit unions grow and compete. CSCU said at the time the formation of Trellance was an evolution of the team's commitment and focus to provide new insights, resources, expertise and execution capabilities to credit unions.
Shortly after Trellance announced it divested in payments processor CSCU, forming two separate businesses.