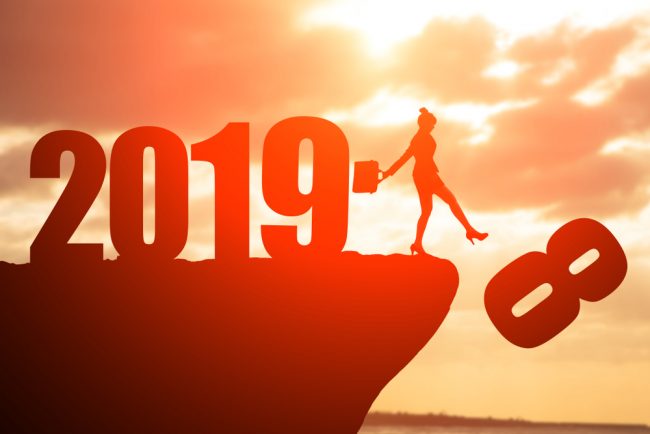 WEST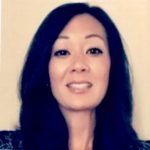 The $1 billion iQ Credit Union in Vancouver, Wash., promoted Ali Migaki to SVP of retail delivery. Migaki's joined iQ in 1996 as a member service representative. With her experience in a variety of credit union roles, she gained a unique perspective into the operations and culture of iQ. Most recently she served as vice president of retail branches, overseeing the operations of 15 branches in two states.
MIDWEST
The $93 million Hopewell Federal Credit Union in Heath, Ohio hired Austin G. Shockley as a teller. Shockley, a resident of Croton, Ohio, is a 2015 graduate of Northridge High School in Johnstown, Ohio, and CTEC technical school in Newark, Ohio. Currently, he is pursuing a bachelor's of science in business management from The Ohio State University. With a banking background, Shockley is excited to continue to utilize his financial experience in a credit union environment.
The $1 billion 7 17 Credit Union in Warren, Ohio, hired one employee and promoted others.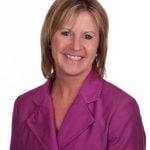 Kathy Durig was promoted to vice president, branch operations. She has been with 7 17 for more than 32 years. Durig will oversee the teleservices department and the credit union's new personal experience department. She will also assist the delivery channels' SVP with day-to-day operations and serve as a performance-driven leader and mentor to branch managers.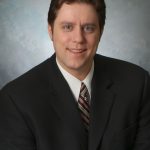 Andy Barkley was hired as compliance manager and comes to the credit union with more than nine years of compliance experience. In his new position, he will assist with the development, maintenance and governance of 7 17's compliance program to ensure conformity and adherence with all applicable federal and state laws, rules, regulations and internal policies.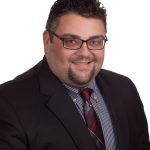 Joe Naples was promoted to assistant compliance manager. He will assist Barkley in the compliance department. Naples has been with the credit union for 17 years.
The $2.3 billion Royal Credit Union in Eau Claire, Wis., named Tim Sass branch manager of the New Richmond office. He will be responsible for the overall operations within the branch as well as team member engagement including ensuring the branch is meeting financial, operational and growth goals. In addition, Sass will meet with the team to provide an exceptional experience for Royal members and the surrounding community.
SOUTH
The $998 million Member One Federal Credit Union in Roanoke, Va., promoted two employees.
Jean Hopstetter was promoted to senior EVP. In this new role, Hopstetter will oversee the credit union's lending, operations and marketing departments. Hopstetter joined Member One in May 2008 as EVP. During her tenure with Member One, she has provided strategic direction of critical operations and improved efficiencies on all levels of the organization. Hopstetter has helped to grow the credit union's assets from $330 million to nearly $1 billion, and increase membership from 55,000 to over 118,000.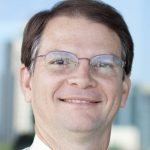 Tim Rowe was promoted to EVP and chief administrative officer. Rowe has been with Member One for more than 30 years and previously served as chief risk officer and chief lending officer. Throughout his extensive tenure with the credit union, Rowe has contributed to all aspects of risk mitigation including regulatory compliance, fraud management, collections, vendor management and project management, as well as leading Member One's lending portfolio.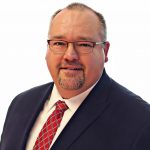 The $574 million ABNB Federal Credit Union in Chesapeake, Va., named Michael "Mike" McNabb SVP, chief lending officer. As a member of ABNB's executive team, McNabb will be responsible for the strategic oversight and direction of ABNB's consumer, real estate, business lending teams and credit risk management. McNabb has more than 23 years of leadership experience in the financial services industry. He comes to ABNB after 15 years of credit union experience.
CUSOS
Accolade Asset/Liability Advisory Services, a wholly-owned CUSO of the $2.6 billion Corporate One Federal Credit Union in Columbus, Ohio, named David Fearing president/CEO. Fearing previously served as the vice president of credit union development at National Cooperative Bank, and he replaces president/CEO Joe Ghammashi, who announced his retirement plans earlier this year. Fearing has more than 20 years of experience serving credit unions and the credit union industry.
AuditLink, the audit and compliance division of cooperative CUSO CU*Answers, hired Marvin Johnson as assistant manager. Johnson will assist Vice President Jim Vilker in managing the team of compliance experts in delivering specialized services that enable credit unions to meet regulatory guidelines pertaining to policies, procedures, member disclosures and mitigating the risks associated with running a financial institution.
Please send your People news items to Tahira Hayes at thayes@cutimes.com.